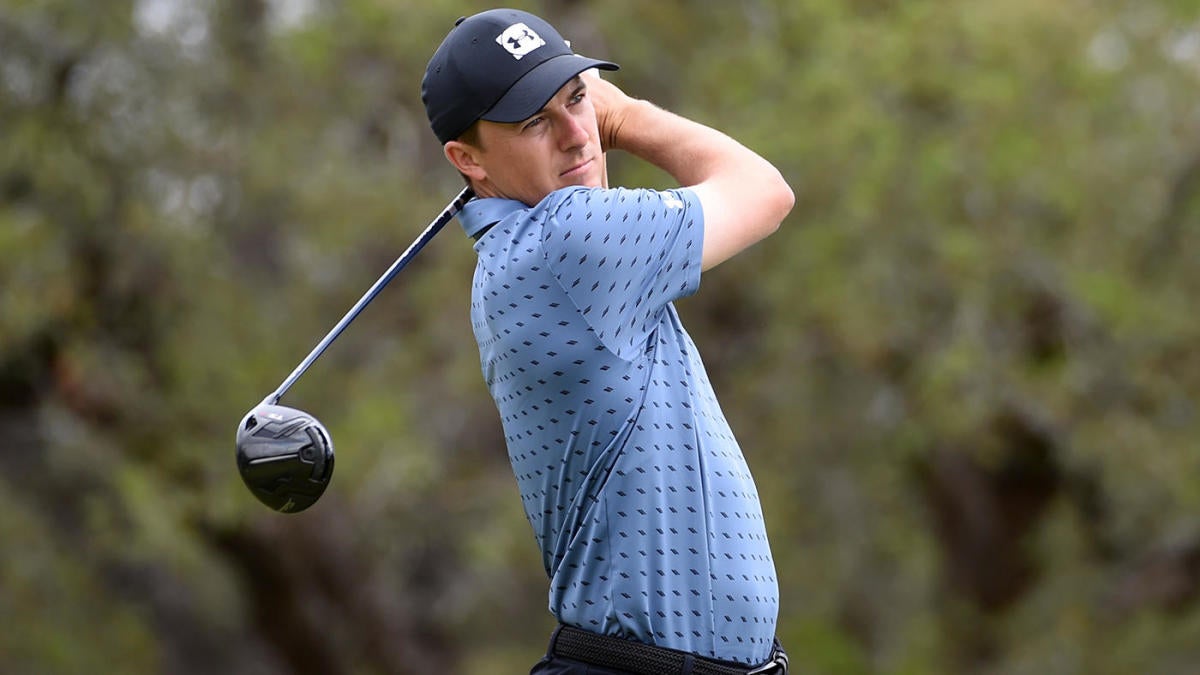 A long road came to an appropriate conclusion Sunday for Jordan Spieth, who shot four straight rounds under par to pick up a two-stroke victory in the 2021 Texas Open.
It is Spieth's first victory on the PGA Tour since 2017 as the 27-year-old has struggled to find his game after an incredible start to his professional career.
Spieth (-18) shot 67 or better in three of the four rounds at the Texas Open, closing with a 66 on Sunday to clear second-place finisher Charley Hoffman by two strokes.
"There were a lot of times I wasn't sure if I'd be here [in the winner's circle]," Spieth told NBC after the final round.
He is just the fifth player in the last 40 years to win 12 or more events before age 28, joining an exceptional short list that includes Tiger Woods, Phil Mickelson, Rory McIlroy and Justin Thomas.
He is one of the top favorites in the event, entering Augusta with 11-1 odds coming out of his Texas Open victory.