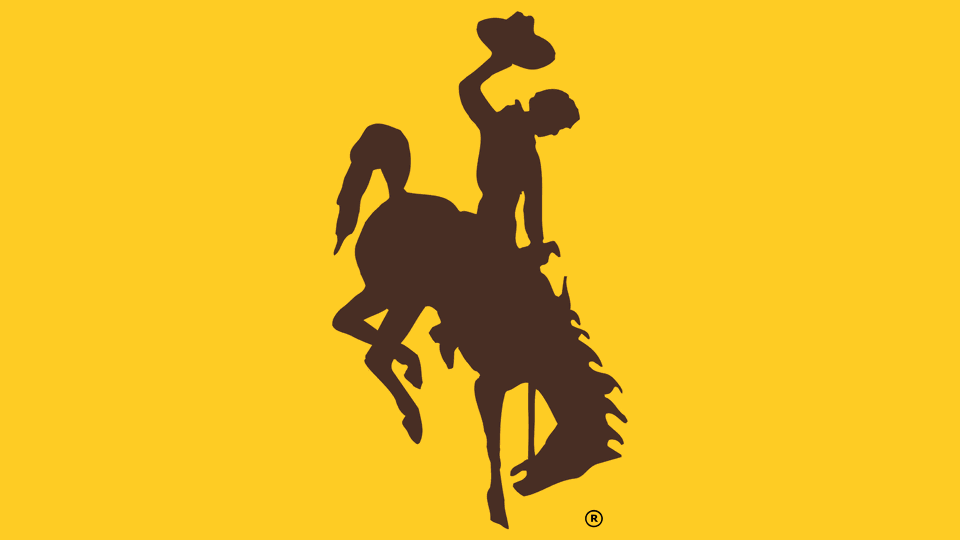 Both teams came out stronger offensively to begin the second half as both hit three of their first four shots in the third.
The Cowgirls would extend their lead to an even bigger margin late in the quarter, 43-25, thanks to a Jaye Johnson 3-pointer with 31 seconds left in the frame.
Dagny Davidsdottir and Alba Sanchez Ramos were huge in the third as the two scored eight and seven points, respectively in the opening 10 minutes of the second half.
On Monday, Wyoming hit a Mountain West Tournament record 15 3-pointers on its way to an upset win over No.
The Cowgirls also got the job done on the defensive end, holding UNLV to 38% shooting and held the Lady Rebels to 14 points below their season-scoring average.
Tommi Olson and Weidemann led the Cowgirls with each hitting four 3-pointers in the win.