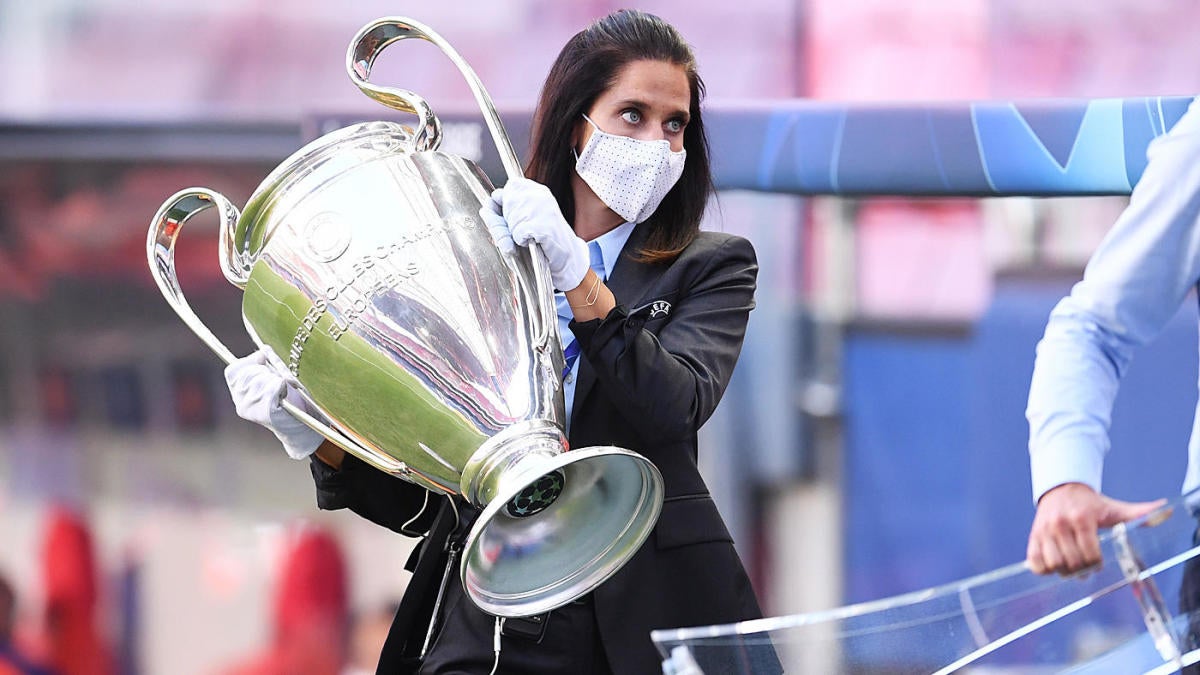 British artist JME one said "You're not serious, don't say, 'serious.'"
With the second leg of the Champions League coming up, we are here to rank the Champions League teams from least to most unserious.
If you are upset with the rankings, you might just be a very unserious human being.
Want more coverage of the world's game?
Listen below and subscribe to ¡Qué Golazo!
A Daily CBS Soccer Podcast where we take you beyond the pitch and around the globe for commentary, previews, recaps and more.