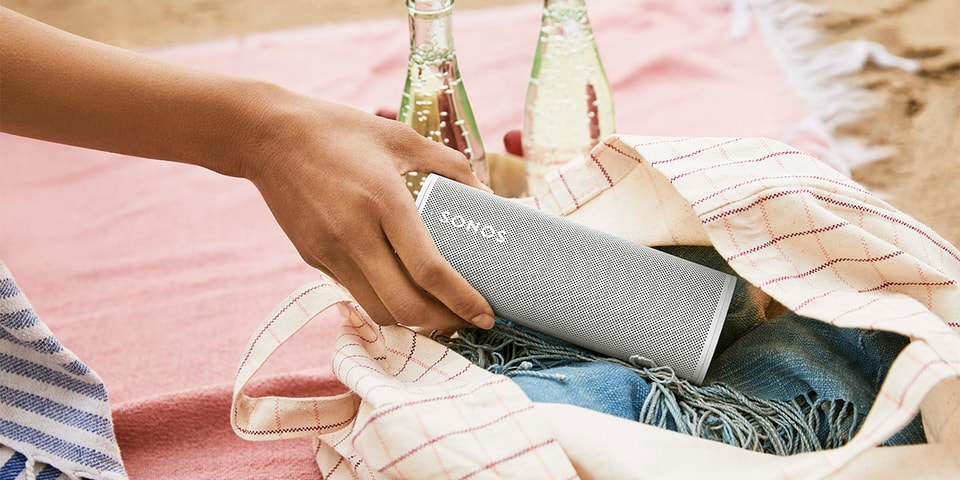 Designed to be ultra-portable, the Roam weighs just 0.43kg but offers a comprehensive user experience thanks to its compatibility with the Sonos ecosystem.
At home, it connects via WiFi to give you full access to features including more than 100 streaming platforms, Amazon's Alexa, Google Assistant, and AirPlay 2.
Once you're outside and on the go, the Roam will swap over to Bluetooth, linking up with your smart mobile devices to offer the same access to its services and features.
The audio side comes in the form of two Class-H amplifiers, a custom racetrack mid-woofer, a tweeter, and a high-efficiency motor, while its IP67 rating and large battery capacity allow it to weather both wet and dusty conditions with up to 10 hours of playback.
Available in Lunar White or Shadow Black, the Sonos Roam is now open for pre-orders, going for $170 USD over on the company's website .
Science determined that Ferrari claims four of the world's ten prettiest motors, while Lamborghini, Lotus, and Ford models also ranked high.