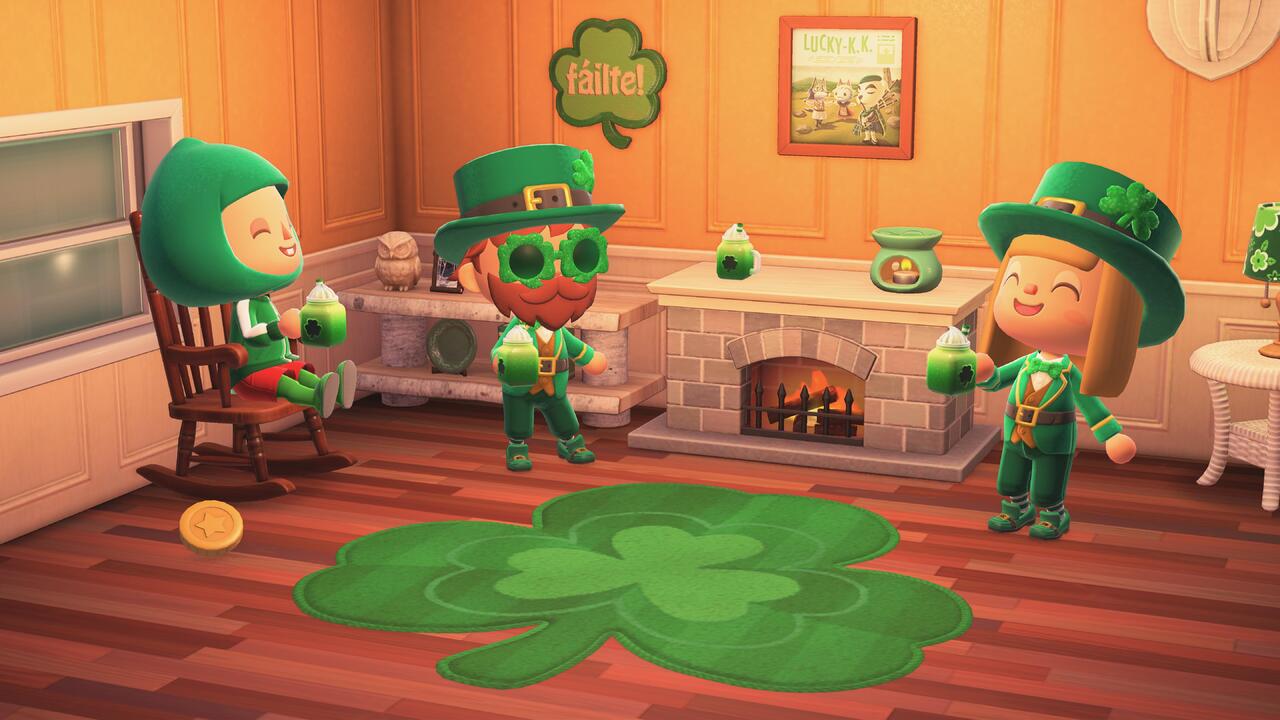 While the majority of responses were about Shamrock Day, a number of followers have noticed the screenshot attached to this tweet is a much higher resolution than the other ones posted by the same account.
According to a post over on Reddit , the screenshots on this social account are normally 1080p and this particular one was a "ridiculously" high resolution.
Many followers of Isabelle's account have also been looking at older Nintendo screenshots and yeah, it seems this isn't the first time the company has released a higher-resolution image (as you can see above).
Of course, all this speculation has been driven by rumours of a new Nintendo Switch over the past week featuring 4K support.
When he's not paying off a loan to Tom Nook, Liam likes to report on the latest Nintendo news and admire his library of video games.
His favourite Nintendo character used to be a guitar-playing dog, but nowadays he prefers to hang out with Judd the cat.