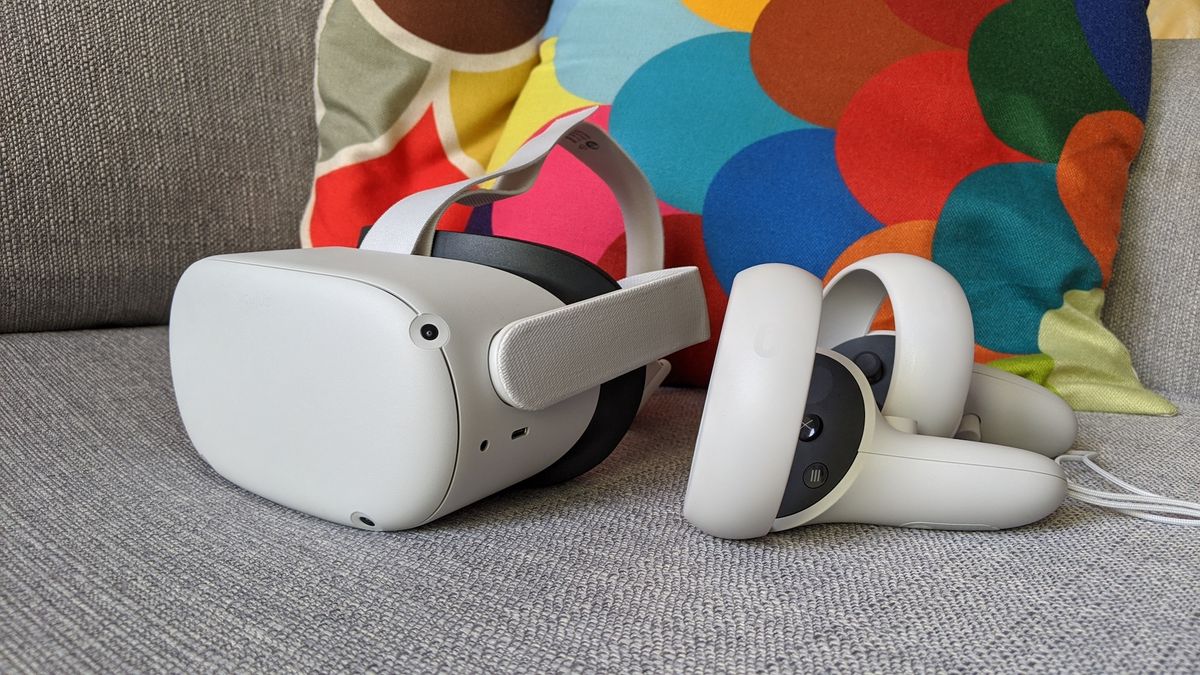 Facebook's Oculus Quest 2 headset came out to rave reviews only just towards the end of 2020, but its success means that the company shows no sign of slowing its virtual reality ambitions.
"If you're really excited about social presence you want to make sure the device has all the sensors to really kind of animate realistic avatars so you can communicate well."
Zuckerberg and his team are looking to make social interactions in virtual reality more natural and lifelike, as they see more and more people hanging out, playing and working together in its digital spaces.
"On the VR side, I think the biggest things that we're very focused on now are: how do you pack more sensors, to create a better social experience, into the device?"
Oculus's existing avatars can already simulate lip movement when they recognise speech coming into the headset's microphone, but they remain disembodied torsos with limited expression.
The public demo of this system took place way back in 2019 – so, a few years into its development, perhaps this is a feature we can hope to see commercialised in a future Oculus product.