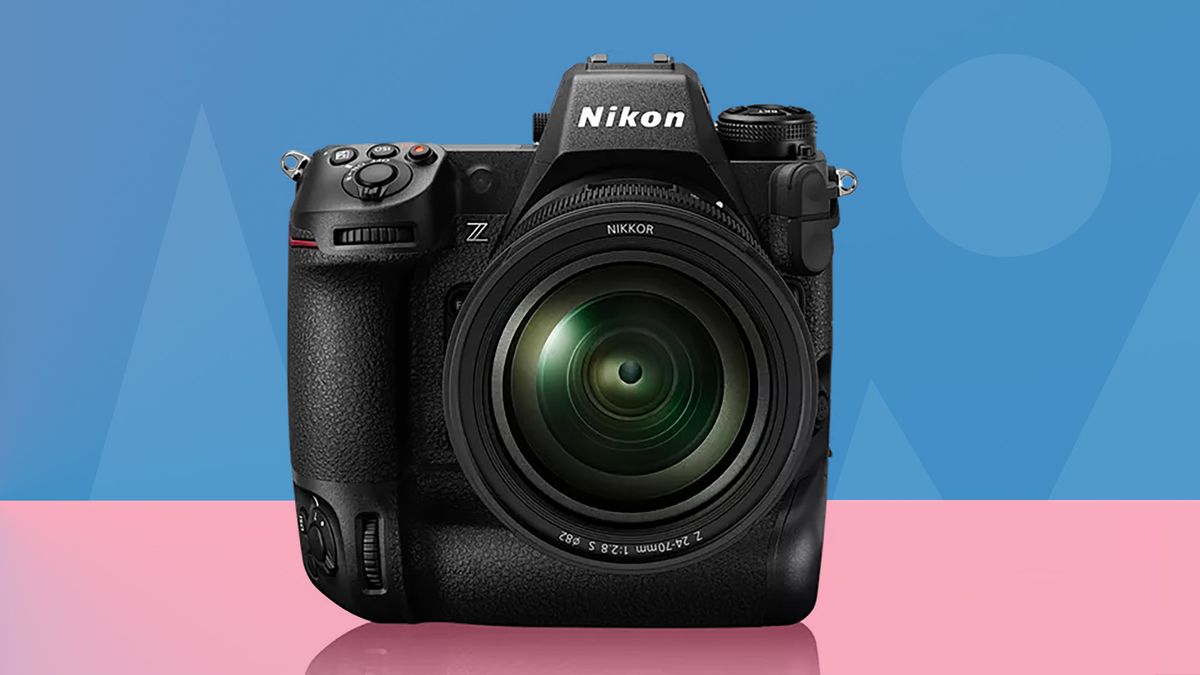 Overall, the Nikon Z9 is shaping up to be a very capable and expensive hybrid camera, intended to provide the speed and image quality (for both stills and video) that pros demand.
It seems feasible that Nikon will use demo shots around the Tokyo Olympics, which start on 23 July, to tease the camera, then announce an on-sale date within the next month or two after the games finish.
The Nikon Z9 is part of a new class of mirrorless cameras that matches high sensor resolution with burst shooting speeds that beat plenty of pro sports DSLRs.
Whatever sensor Nikon has gone for, the Z9 is predicted to have a max burst shooting rate of 20fps – that's very quick, but wouldn't quite match the Sony A1's 30fps top speed when using its electronic shutter.
The Nikon Z9 will reportedly have 'improved' AF, but this seems likely to refer to its ability to track objects: faces, eyes and animals, rather than necessarily the number of focus points.
There's no cheap option here, but a pair of CFExpress Type B cards would be a great (and necessary, in some cases) fit for both intensive burst shooting and 8K video capture.