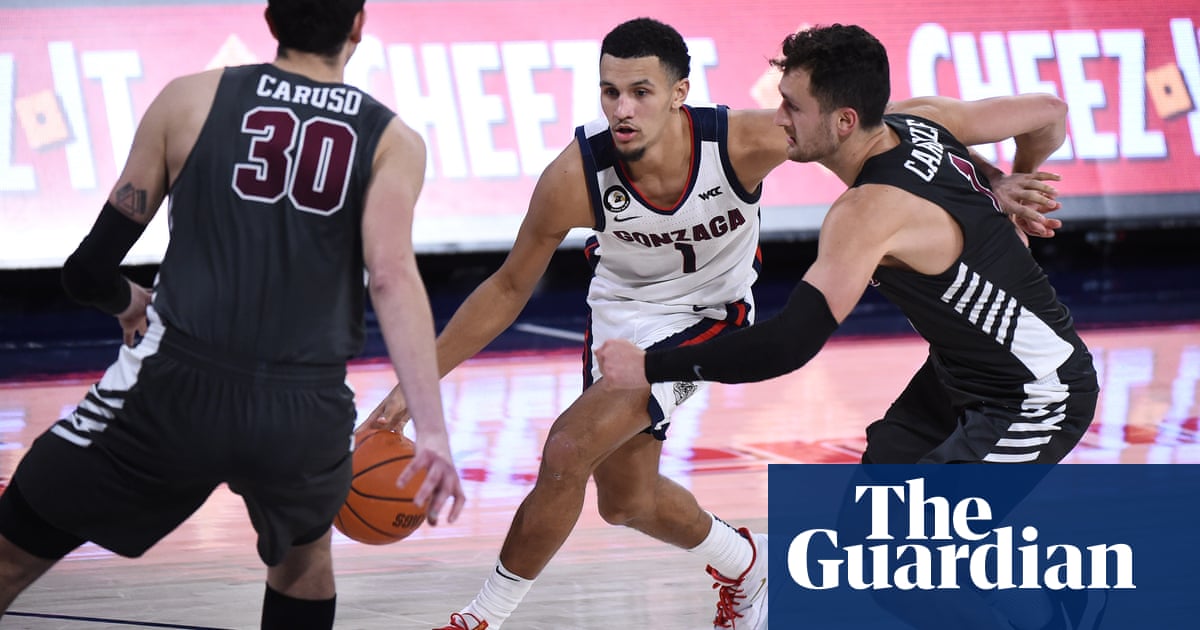 They've got it all: the blue-blood origin story that traces to a musty fieldhouse, the overpaid coach who colors outside the lines, a couple of hustle-playmaking white dudes for Jim Nantz to fall madly in love with.
With star forward Isaiah Livers sidelined with a stress injury to his right foot, Michigan – despite a heroic run through the Big Ten tournament – seem ripe to go down as yet another disappointment for a historically underachieving conference.
The Wolverines have been on the short list of national title contenders from the early days of the season, but the loss of centerpiece Isaiah Livers to a likely season-ending foot injury will prove fatal to their Final Four hopes.
The top-seeded Illini, led by the NBA-bound All-American pair of Ayo Dosunmu and Kofi Cockburn, are peaking at the right time and have the perfect balance of offensive firepower and defensive steel to break their own championship maiden.
All the stars are aligned for Gonzaga , and a perfect season would make a fitting end for a formerly underdog program that have seen their high hopes dashed so many times in the past decade.
Led by Suggs and projected first-round picks Corey Kispert and Joël Ayayi, Gonzaga have the chance to run the table in March en route to a national title.