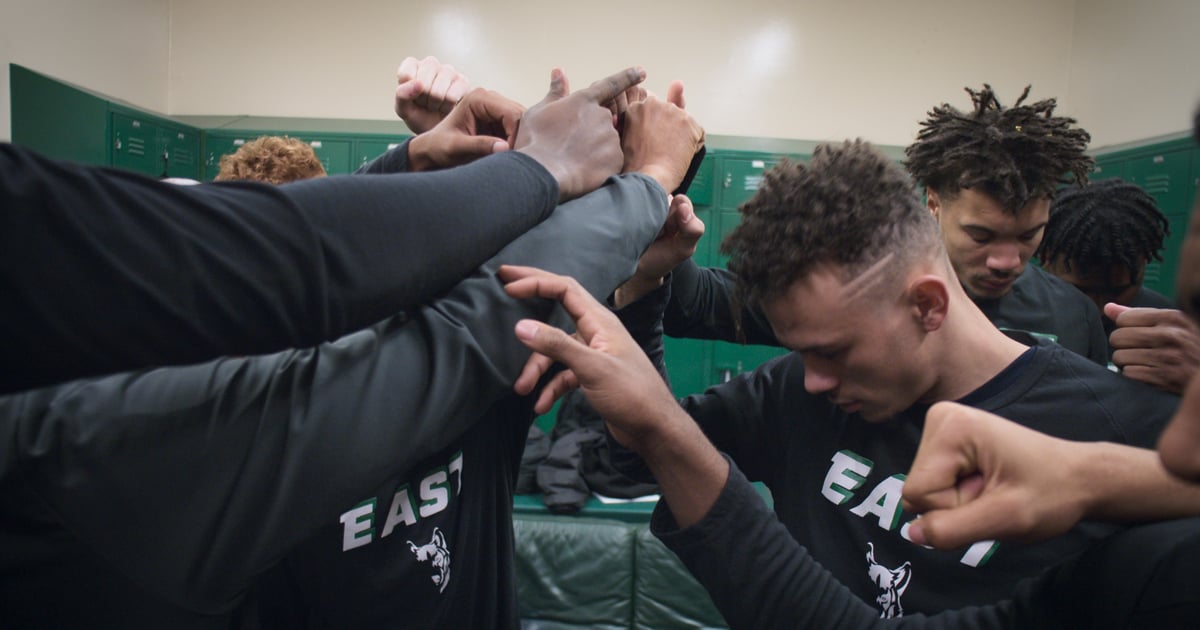 After five seasons following junior college football programs, Netflix's docuseries Last Chance U is back with Last Chance U: Basketball .
This first season tells the story of several players at East Los Angeles College (ELAC), and while their basketball season takes a turn no one could have expected, the eight-episode series delivers the same level of talent and emotional backstories you've come to expect from the show.
Curious to know how the athletes are doing now ?
Keep reading to see what some of the key players have been up to since filming wrapped last year.
One thing that seems true across the board: they're thriving!