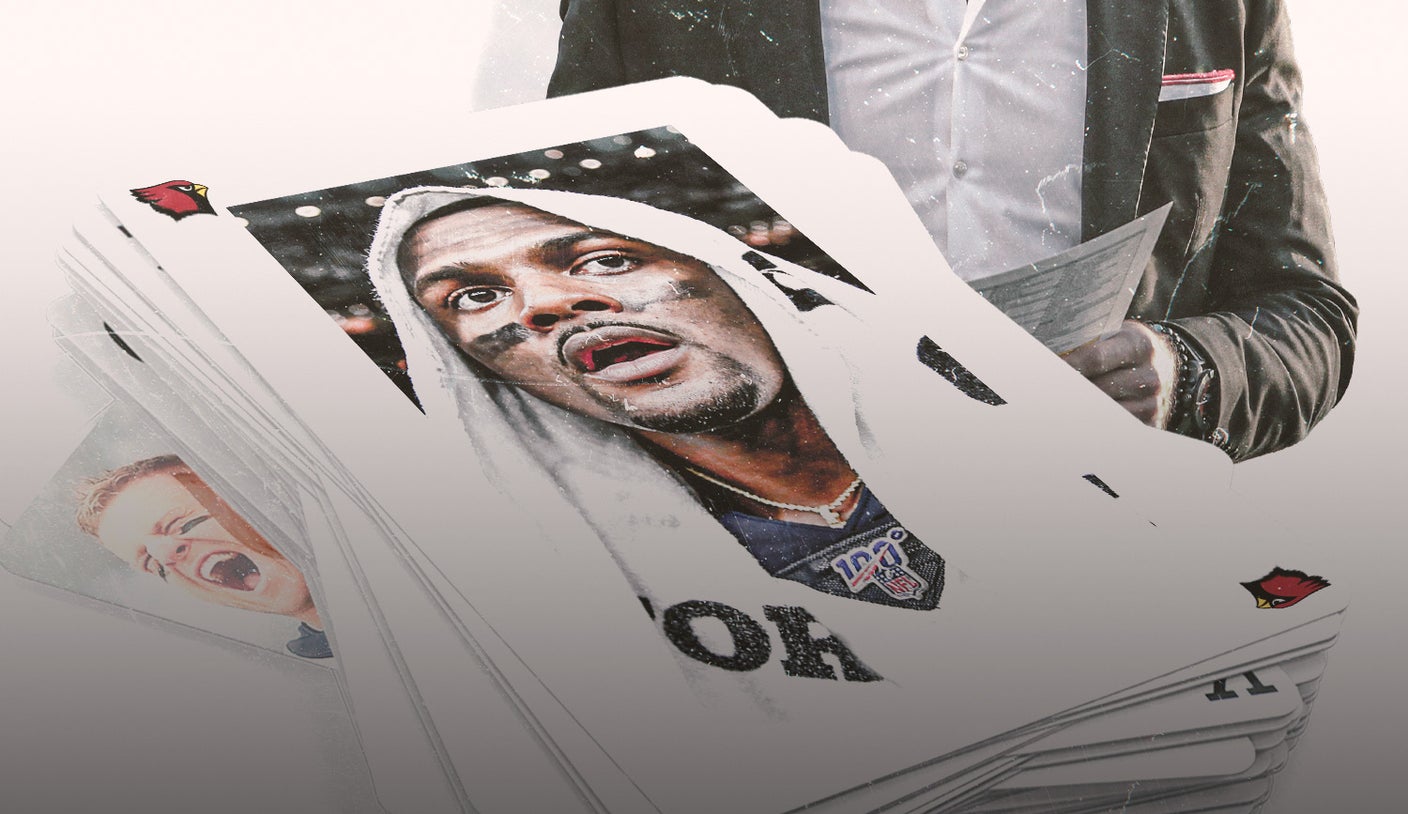 On Monday, John McClain of the Houston Chronicle suggested a potential Deshaun Watson -for- Kyler Murray trade.
The Houston Texans would swap one franchise quarterback for another, and Watson would be reunited with DeAndre Hopkins and J.J. Watt with the Arizona Cardinals .
With two former Texans now wearing red and white in Arizona, could the franchise add Houston's star signal-caller, too?
In addition, Watson ranked top-three in completion percentage (70.2), yards per game (301.4) and passer rating (112.4) – all without his favorite weapon, D-Hop.
The Cardinals would be giving up Murray and the two years left on his rookie deal, which costs a little under $6 million annually.
Meanwhile, Arizona has a little more than $12.5 million in cap space heading into 2021, and this doesn't take into account if the franchise would need to give up draft picks to sweeten the deal.