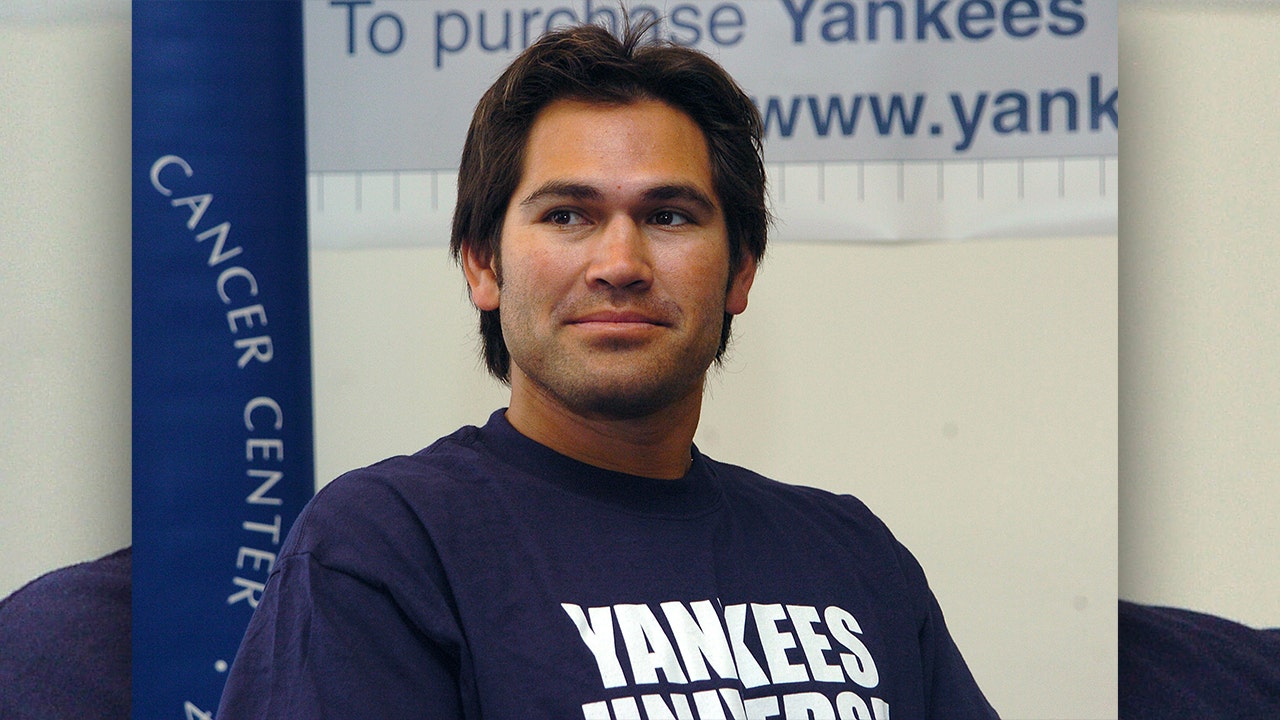 Bodycam footage of Johnny Damon's Florida DUI bust was released Tuesday, showing the former MLB outfielder and his wife struggling with police after they were pulled over.
At one point in the nearly two-hours of footage released by the Windermere Police Department, the couple scuffles with an officer who tried to grab Damon's wife, Michelle Mangan-Damon, as she disobeyed commands to stay in the SUV.
This photo provided by the Orange County, Fla. Corrections Department in Orlando, Fla., shows Johnny Damon.
Former Major League Baseball player Johnny Damon was arrested Friday, Feb. 19, 2021, in central Florida on a charge of resisting an officer after he was pulled over for suspicion of driving under the influence, according to court and jail records.
The former Yankees and Red Sox player reportedly had a blood alcohol level between .294 and .300 — nearly four times the state limit of .08.
Damon played 18 seasons in the big leagues, spending most of his career with the Royals, Red Sox and Yankees.