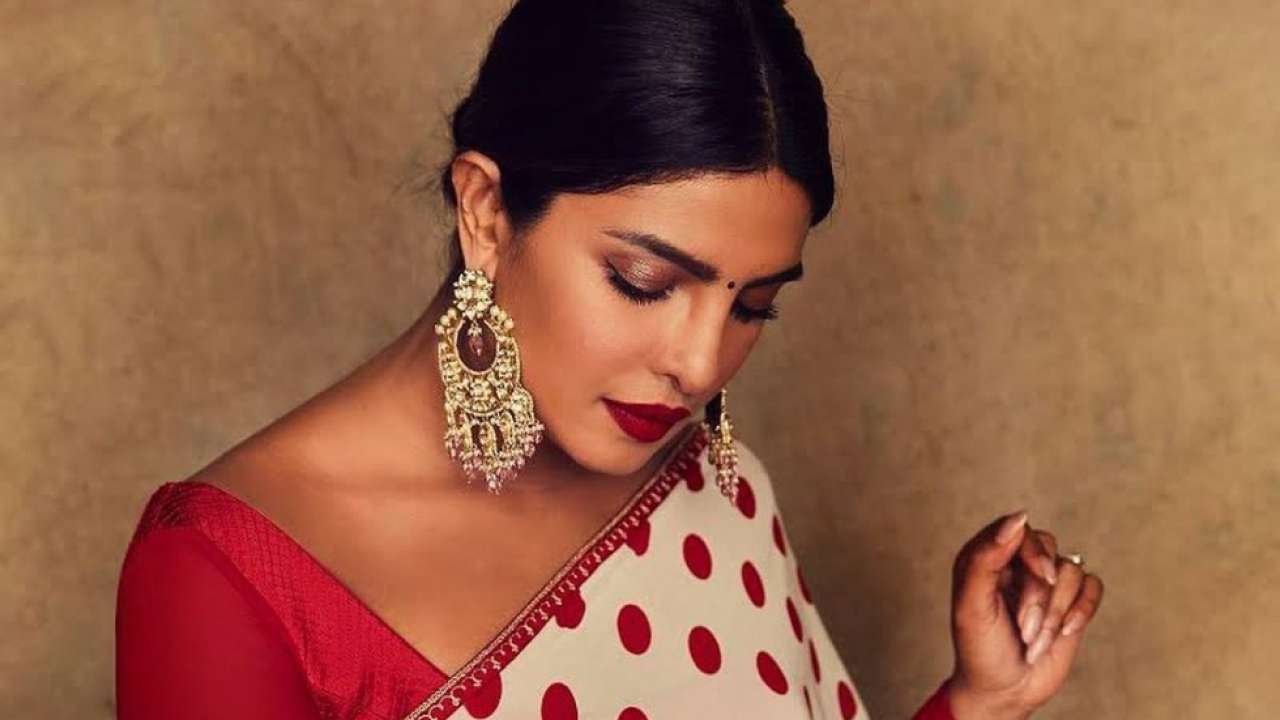 Updated: Mar 22, 2021, 09:59 AM ISTPriyanka Chopra Jonas created headlines once again and this time for her interview with Oprah Winfrey.
During the interaction, the actor spoke at length about her memoir Unfinished, her Bollywood career, Nick Jonas, family and more.
In one of the sequences, Oprah spoke about spirituality in India and PeeCee stated, "I grew up in a convent school.
Priyanka's statement on her dad Ashok Chopra singing at a mosque making her aware of Islamic religion didn't go well with the netizens.
Nothing else happened, people just thought he was very weird for doing that since Masjid mein antakshari nahi khelte ."
Oprah discussed with Priyanka that reading her book Unfinished made her reflect on her own trips to India and said, "One of the things that were so powerful is the spiritual energy there.