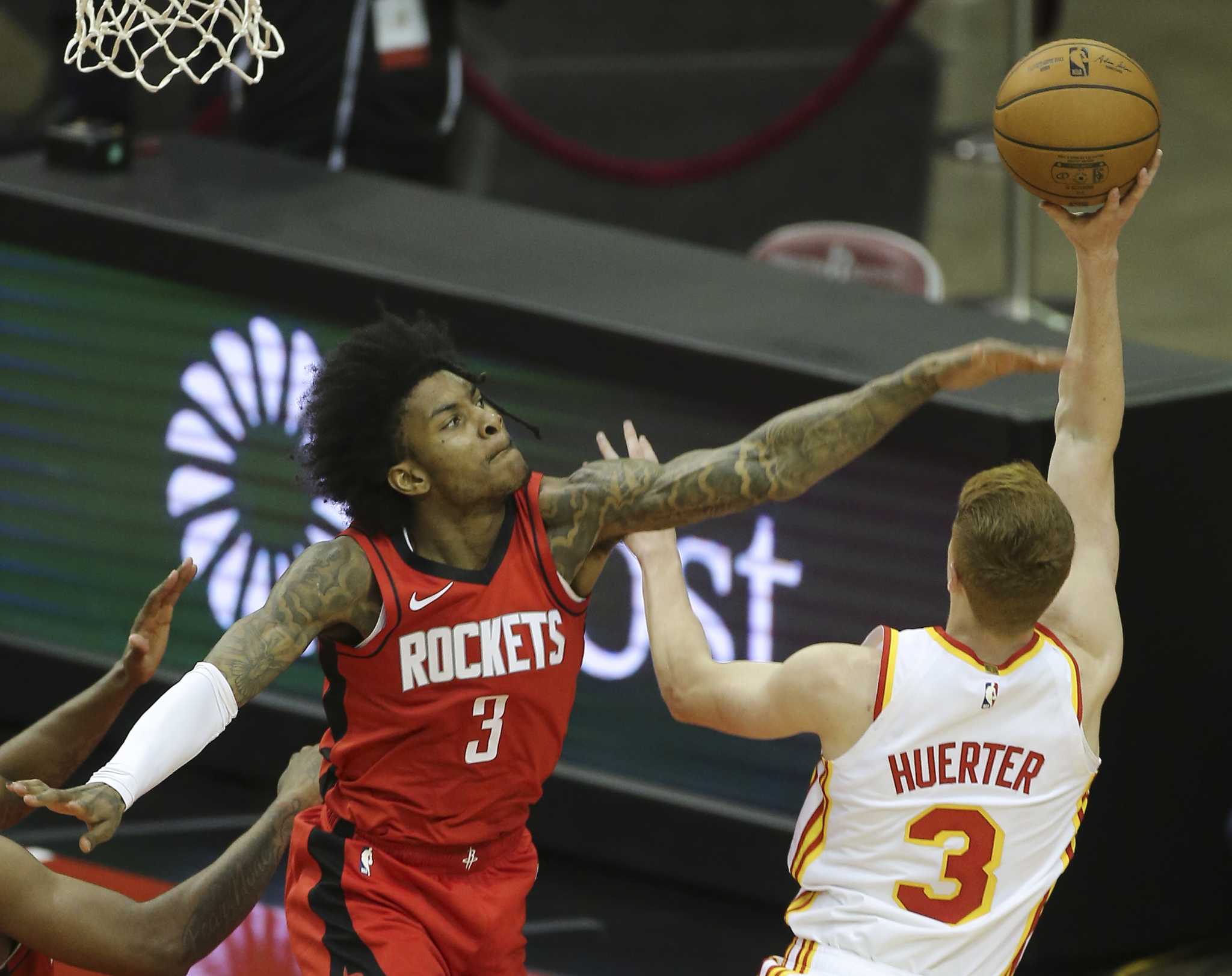 It would be easier to attempt to pull off such a monumental upset on a night that things went right to create optimism despite the losing streak.
The Rockets climbed all the way back from that 23-point deficit to tie the game during the fourth quarter before they hit a wall and the Hawks pulled away again.
Martin slammed home a sensational dunk and the Rockets within three points with a sense that the losing streak could finally end.
No team has played fewer games with clutch situations (a five-point margin or less during the final five minutes) than the 13 the Rockets have had this season, none in the entire losing streak.
Most of the decisions the Rockets have to make in the next week will not be impacted by any evidence that comes in the handful of games before the trade deadline.
If they take back expiring contracts, they could have cap room to work with next summer, but they might not look like a team that free agents will rush to join.