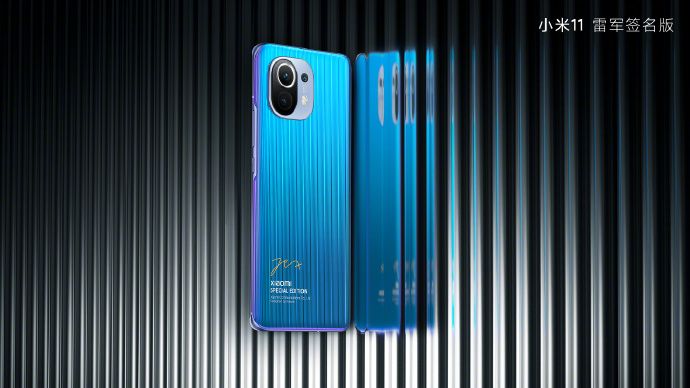 That also perhaps makes it less exciting than some of the devices on this list, but it has a decent assortment of specs and there are still some questions that need answering – most notably how much it will cost.
The specs include a top-end Snapdragon 888 chipset, 8GB or 12GB of RAM, a 6.81-inch curved 1440 x 3200 AMOLED screen with a 120Hz refresh rate, a 4,600mAh battery with 55W charging (or 50W if wireless), and a triple-lens camera with a 108MP main one, a 13MP ultra-wide one, and a 5MP macro one.
Leaks also point to a larger 5,000mAh battery, but the same screen specs as the Xiaomi Mi 11, meaning a 6.81-inch 2K curved AMOLED display with a 120Hz refresh rate and a maximum brightness of 1,500 nits.
There's no word yet on how much the Xiaomi Mi 11 Pro might cost, but expect it to be a lot – possibly upwards of $1,000 / £1,000 / AU$2,000.
This would be the top, super-premium model in the range, likely designed as a rival to the Samsung Galaxy S21 Ultra and iPhone 12 Pro Max .
In fact we've only really heard about it from one source , who suggests it will have the same screen specs as the standard Xiaomi Mi 11, but with a much larger battery and faster 67W wireless charging.