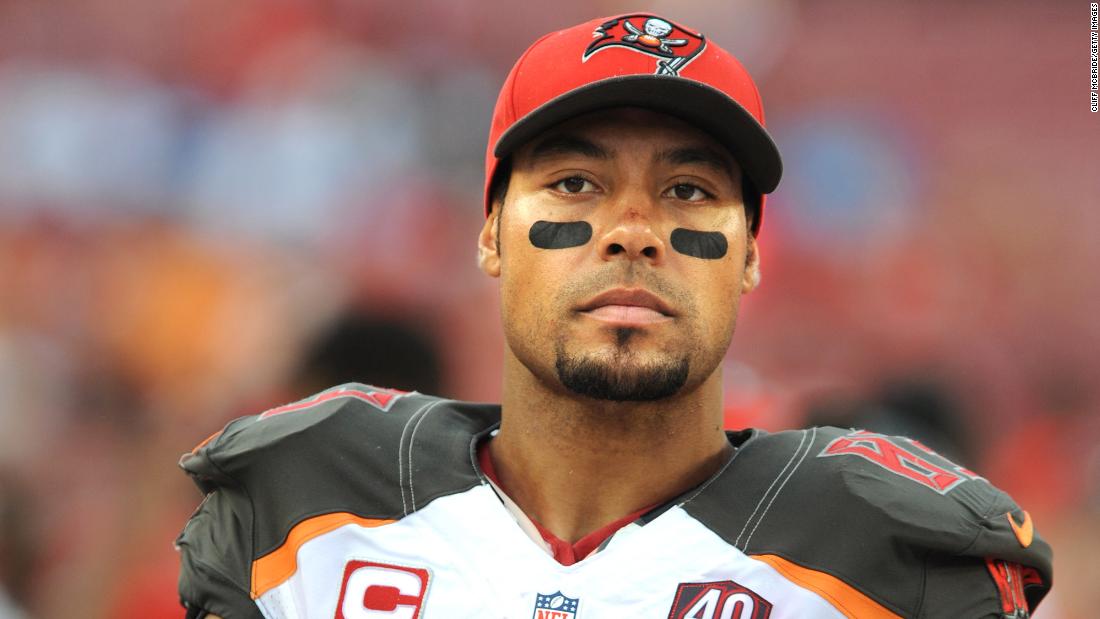 The Hillsborough County Medical Examiner's Office will determine the cause of death and officially identify Jackson's remains based on dental or DNA records, according to the news release.
We shared a passion for supporting military families, and three years ago, Jackson was even made an honorary deputy by the Hillsborough County Sheriff's Office to recognize his dedication to the community."
The Chargers, now based out of Los Angeles, released a statement Monday saying the team was "shocked and deeply saddened" by the news of Jackson's death.
"Vincent was a dedicated father, husband, businessman and philanthropist, who made a deep impact on our community through his unyielding advocacy for military families, supported by the Jackson in Action 83 Foundation," the statement read.
Jackson was a three-time Pro Bowl selection and was nominated four times for the Walter Payton Man of the Year award, which recognizes players who have had a positive impact on their community, according to the Buccaneers.
The 38-year-old had been staying at the Homewood Suites in Brandon, about 12 miles outside Tampa, since January 11, according to a news release from the Hillsborough County Sheriff's Office.