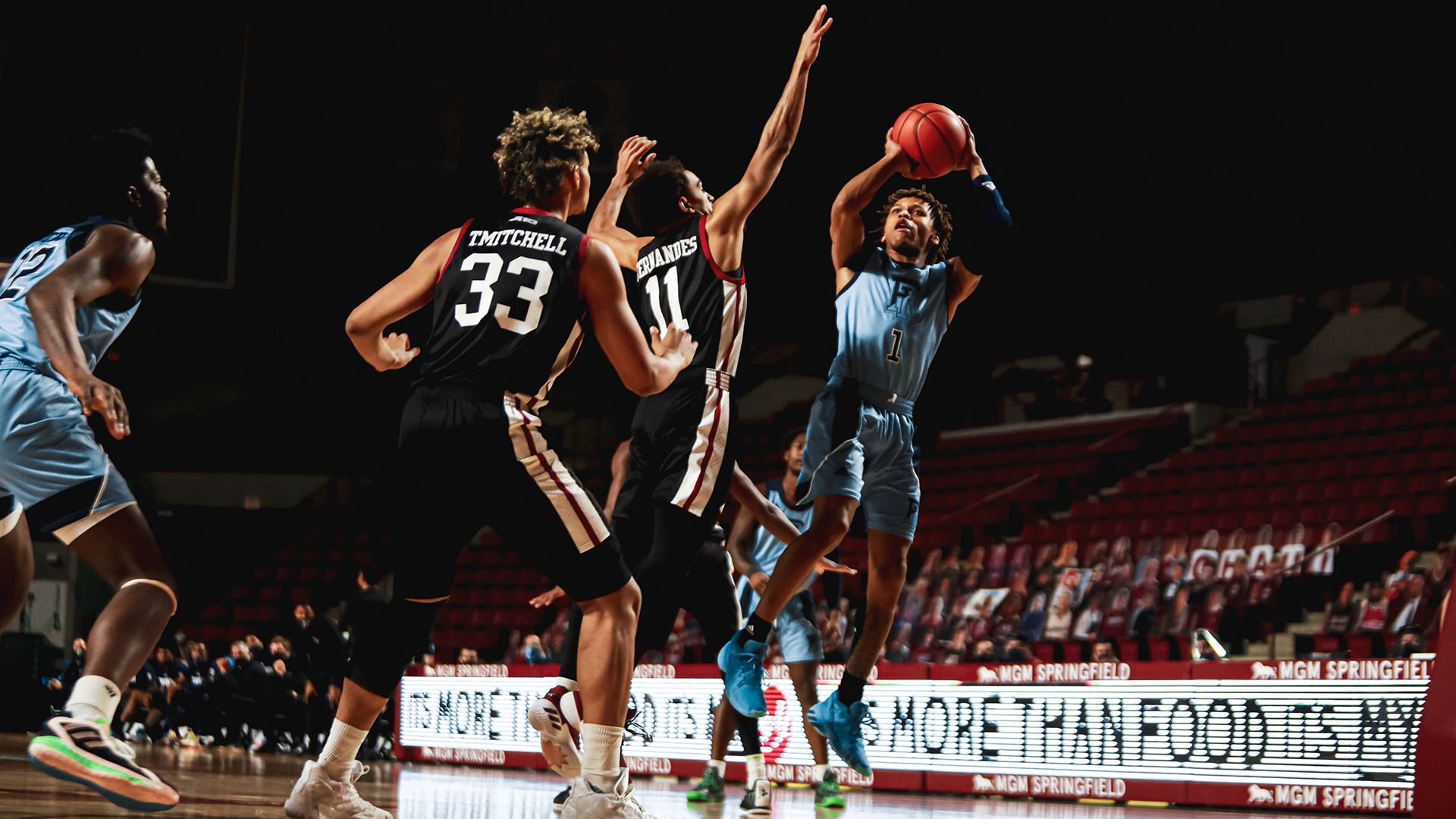 This is the eighth consecutive season Rhode Island and Dayton have met multiple times in the same year.
Russell will go down as one of the best players in URI history, as he has an Atlantic 10 title, an NCAA appearance and more than 1,500 points to his credit.
An Atlantic 10 All-Conference and All-Defensive Team selection as a junior, he is one of two players in program history with 1,500 points, 350 assists, 300 rebounds and 200 steals.
In addition to his silky smooth play, Sheppard is the first person in his family to earn a college degree.
The native of Latina, Italy appeared in one game, playing the final minute against George Mason.
After Tuesday's game, however, Rhody is not scheduled to play again for 14 days when it travels to Saint Joseph's on March 2.