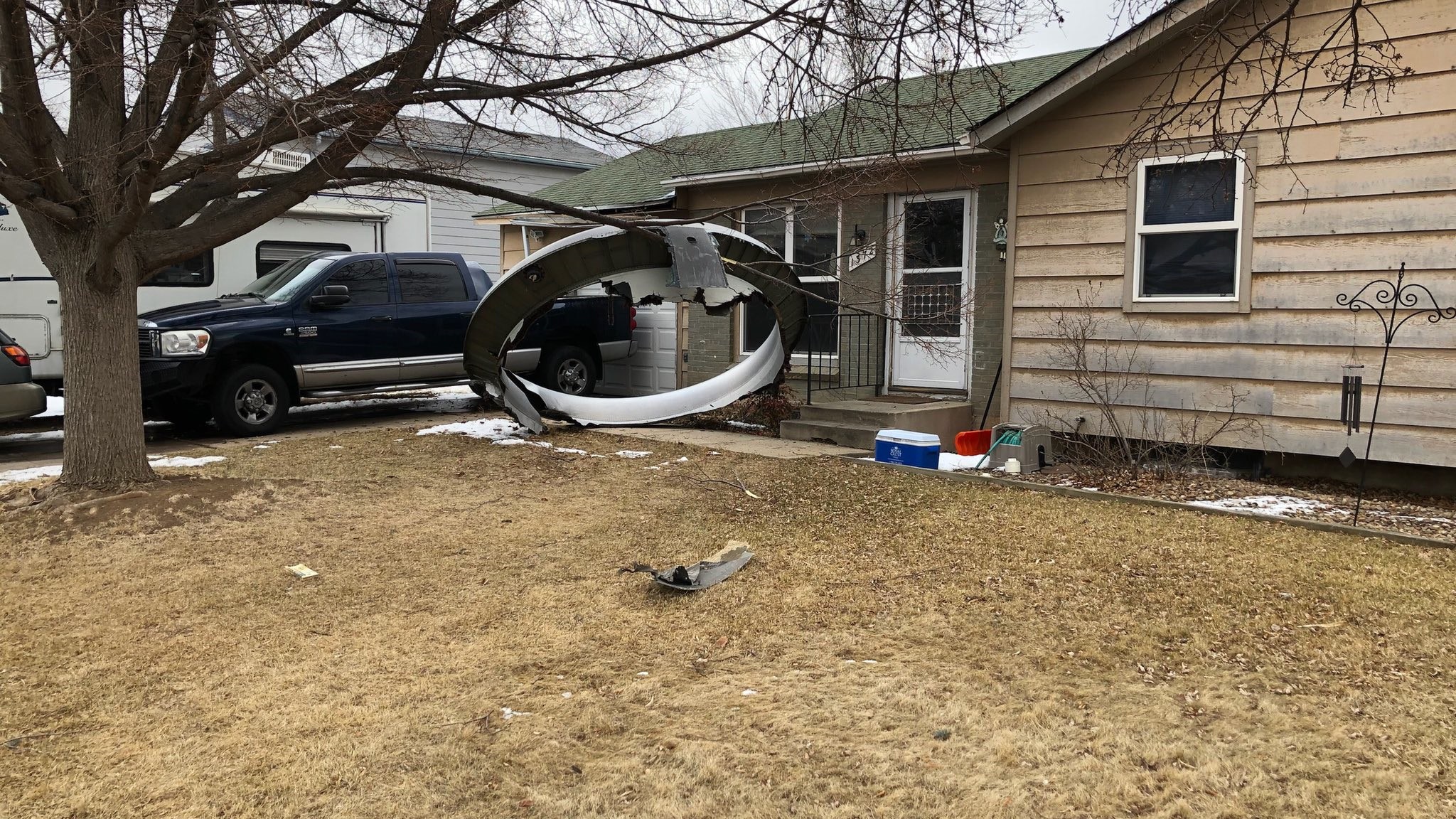 A United Airlines flight experienced engine failure after taking off from Denver International Airport on Saturday but landed safely after dropping debris over northern Colorado , officals said.
After hearing an explosion and seeing a flash of light, Delucia said he quickly stuffed his wallet in his pocket, thinking it would help responders identify his body more easily if he did not survive, he told the AP.
The damaged engine caused the plane to lose altitude, with a trail of black smoke visiible to people on the ground, the AP reported.
The National Transportation Safety Board is investigating the incident and has asked Coloradans not to touch debris if they find pieces of the plane in their neighborhoods.
Transportation Secretary Pete Buttigieg told MSNBC that he will work with the NTSB to investigate the engine failure to "understand any lessons learned in a way that will maximize the sense of safety every time we get on a plane."
Colorado resident Clare Armstrong told Fox News she was at the Broomfield Commons Dog Park when she heard a loud boom in the sky and saw debris start falling in the area.