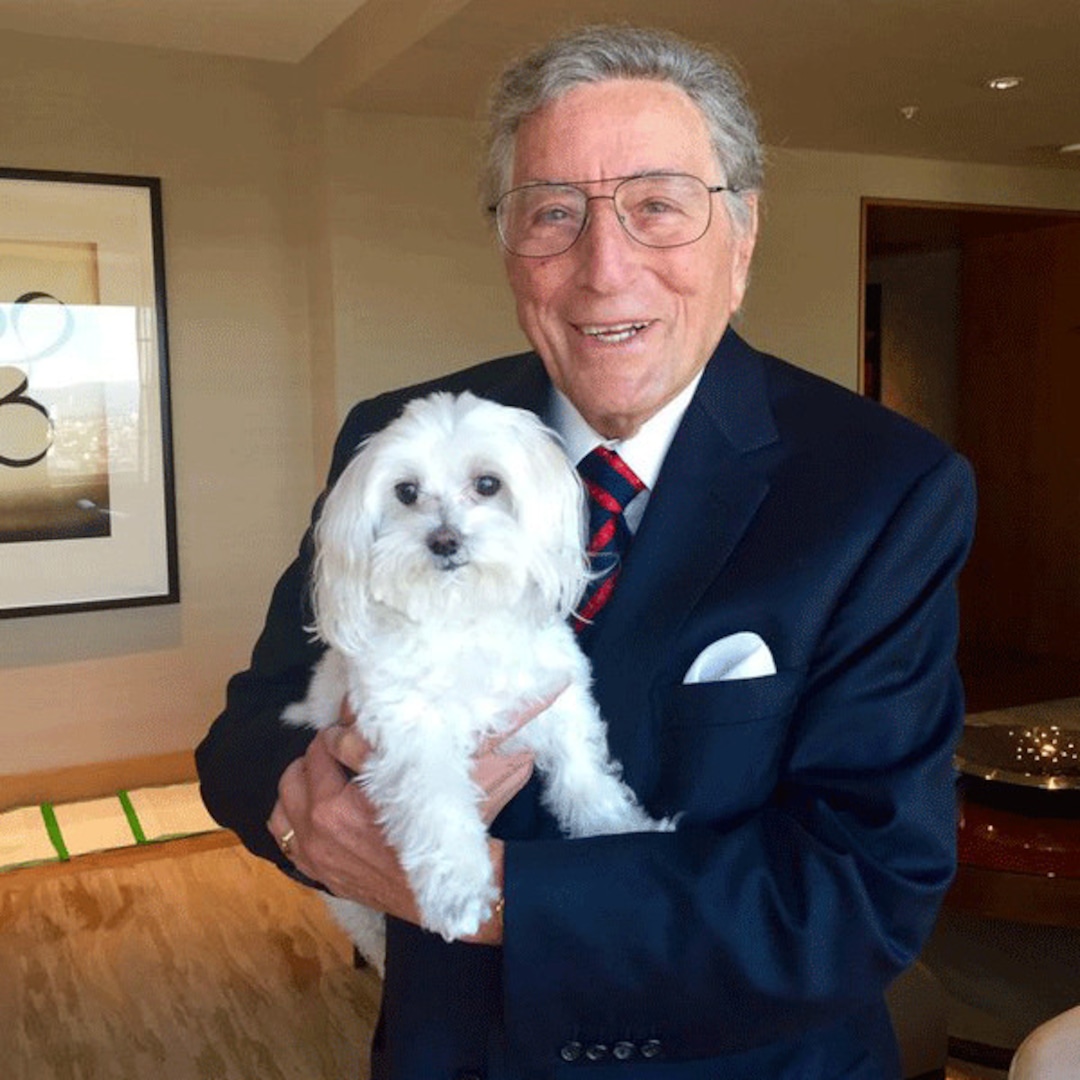 During an interview with AARP , which was published on Monday, Feb. 1, his wife Susan Crow and son Danny shared that the 18-time Grammy winner has been battling Alzheimer's for the past four years.
Thank you to Susan and my family for their support, and @AARP The Magazine for telling my story."
His wife of 14 years Susan is the star's full-time caregiver and regulates his strict diet and exercise schedule to slow down the progression of memory loss.
She and Danny work as a team to assist Tony's living.
But I feel badly talking about it because we are so much more fortunate than so many people with this diagnosis."
Lady Gaga Gushes Over Tony Bennett Collaboration