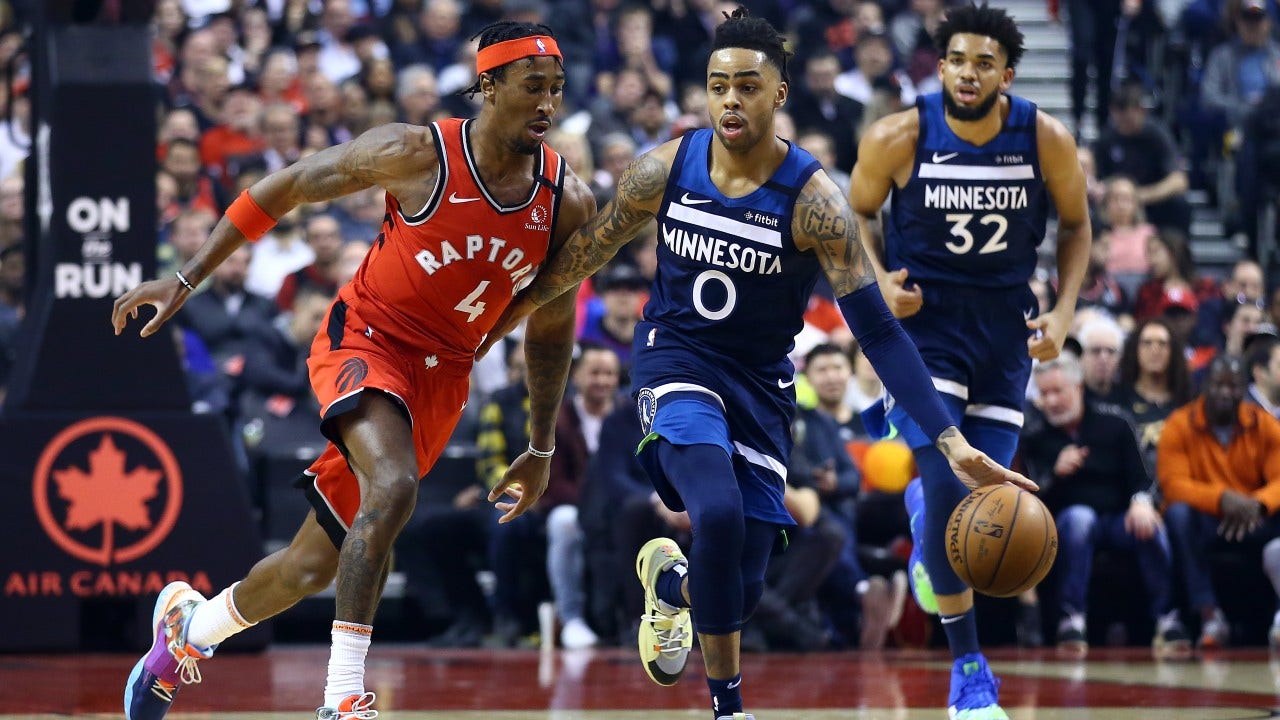 MINNEAPOLIS - After several days of being vague about the health status of guard D'Angelo Russell, the Minnesota Timberwolves announced on Tuesday he will have arthroscopic surgery on his left knee and will be out four to six weeks.
It will be the fourth straight game Russell has missed, and the team had called his ailment "left leg soreness."
Russell last played 5 minutes, 35 seconds in a road loss to the Dallas Mavericks and scored six points before leaving the game.
Timberwolves officials announced Tuesday night Russell will have surgery on Wednesday to remove a loose body from his left knee.
Russell, brought to the Timberwolves nearly a year ago in a blockbuster trade by Gersson Rosas, has played in 20 games this season.
Sitting out games due to the vague nature of "left leg soreness" leaves more questions than answers, and has die-hard fans frustrated that the team's top players are missing games for a variety of reasons.