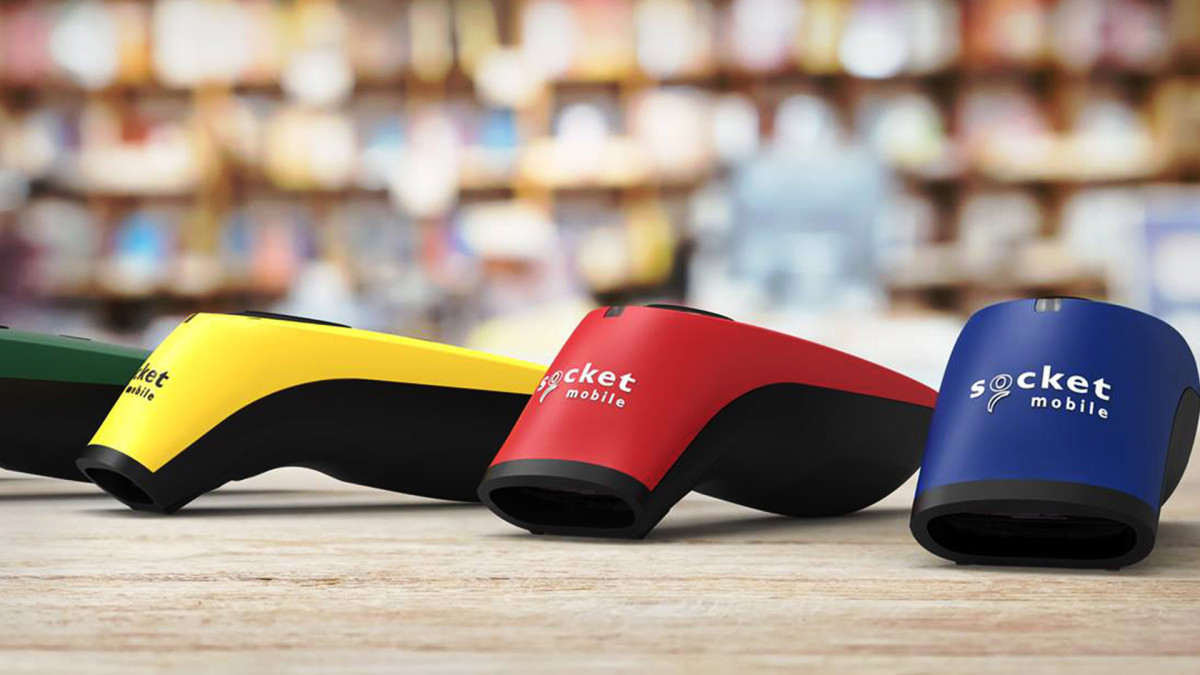 Socket Mobile ( SCKT ) - Get Report soared to record levels Tuesday after the barcode-scanner maker announced the arrival of DuraSled, a barcode scanner for Apple's ( AAPL ) - Get Report iPhone 12s.
Socket Mobile said the DuraSled enables users of all Apple iPhone 12 series devices to access professional-grade scanning solutions.
"Socket Mobile Capture SDK enables the application to fully control the scanner and maximize the efficiency of the overall solution."
Lindsay said that an ever-increasing number of companies count on iPhone applications to run their businesses.
Companies need to support a wide range of devices, Lindsay added, "especially if they offer their employee the option to use their own."
The Capture SDK enables easy integration into native, or web-based applications that use scanning to enhance the productivity of workers using iPhones.