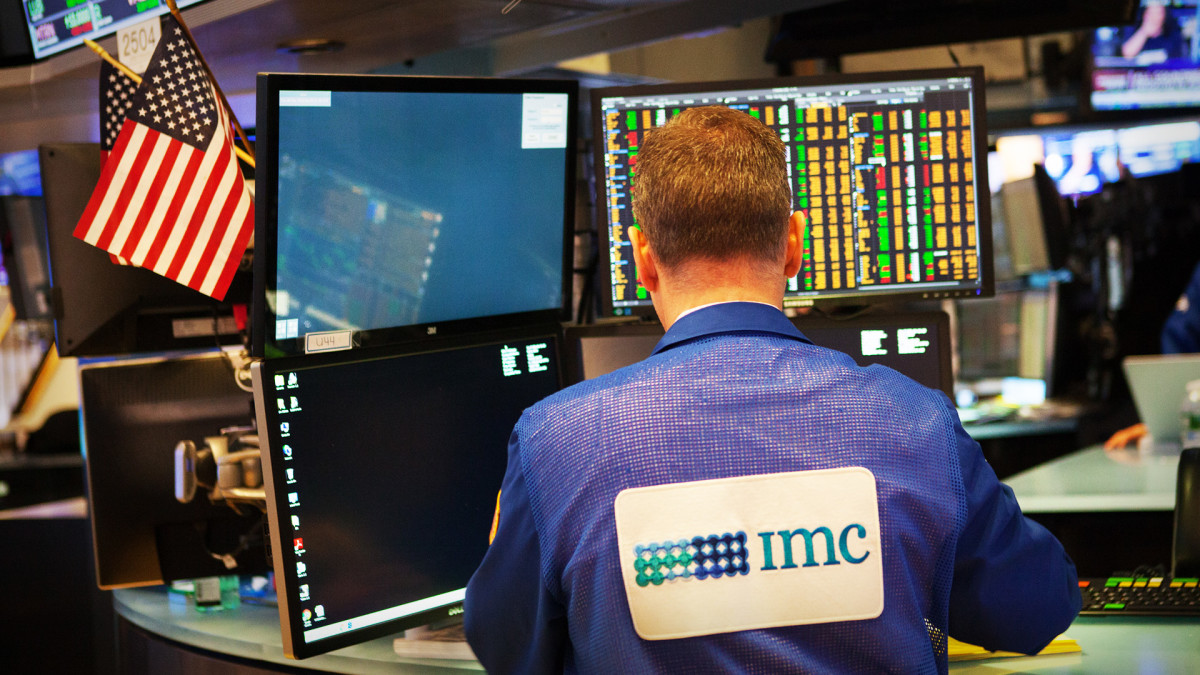 Stocks finished sharply lower Friday amid the continued retail-trading frenzy on Wall Street and concerns over distribution of coronavirus vaccines.
On the stimulus front, 10 Republican senators proposed a coronavirus relief plan of about $600 billion an an alternative to the Biden administration's $1.9 trillion package.
BlackRock's ( BLK ) - Get Report iShares Silver Trust, the largest exchange-traded product tracking the metal, recorded net inflows of $944 million on Friday, according to Bloomberg.
"Last week's events have shown it to be unwise to doubt the purchasing power of retail investors, and this has been sufficiently demonstrated again on the silver market," said Howie Lee, an economist at OCBC Bank.
"They may find it a bit harder to squeeze the silver market than they did with GameStop - the former is much bigger and more liquid - but the momentum looks like it rests with them at the moment."
The trading app came under fire last week after its move to impose trading restrictions, along with limits imposed by online brokerages, sparked an outcry among social media groups and elected officials alleging a Wall Street effort to protect itself against newly empowered populist investors.