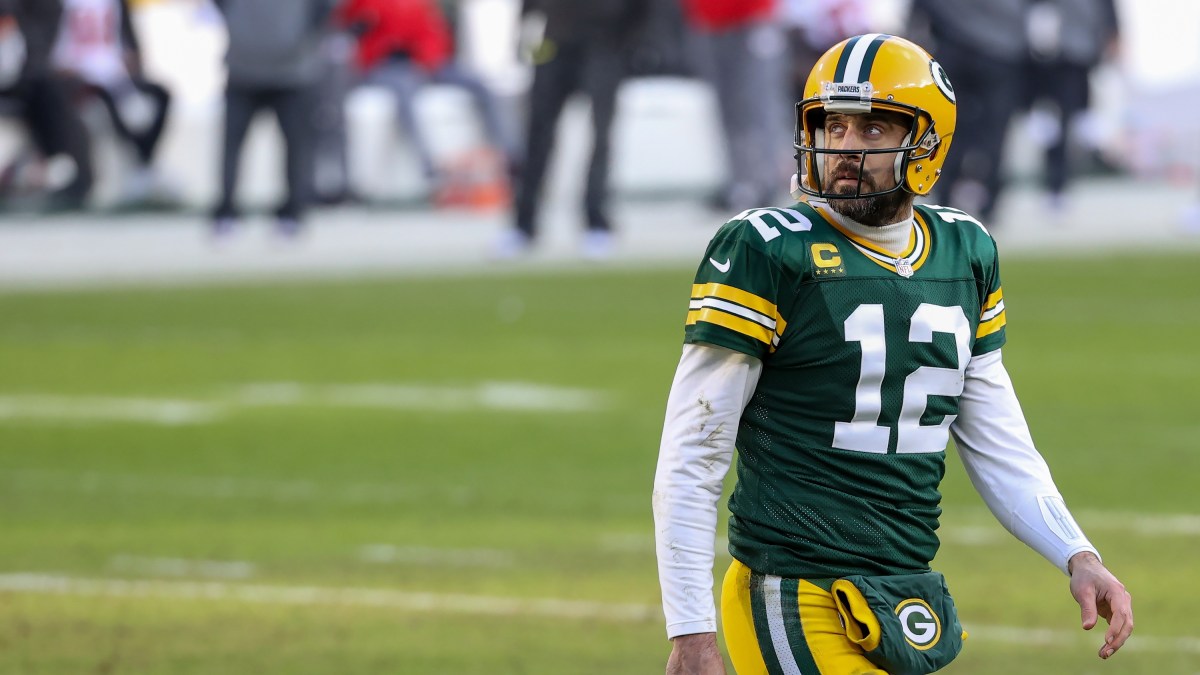 Also taking home awards were two members of the Washington Football Team: quarterback Alex Smith was the Comeback Player of the Year in one of the most inspirational stories of 2020, and edge rusher Chase Young got the top defensive rookie.
Just a few months after questions arose about his comfort level with the Packers — and their choosing a quarterback in the first round of April's draft — Rodgers, who turned 37 in December, tore up the NFL.
Smith stepped in to start eight games before a strained right calf in the same leg sidelined him for the postseason spot he helped the team secure.
Stefanski's Browns snapped their postseason drought dating back to the 2003 season by going 11-5 in the rugged AFC North, then beating Pittsburgh in the wild-card round before a close loss at Kansas City.
"This season had its unique challenges and we focused on those each and every day and ultimately tried to put together a group of guys that would fight every single week, and I think we did that.
Daboll helped Buffalo to a 15-4 record and a spot in the AFC championship game as he oversaw the rapid development of quarterback Josh Allen in his third pro season.