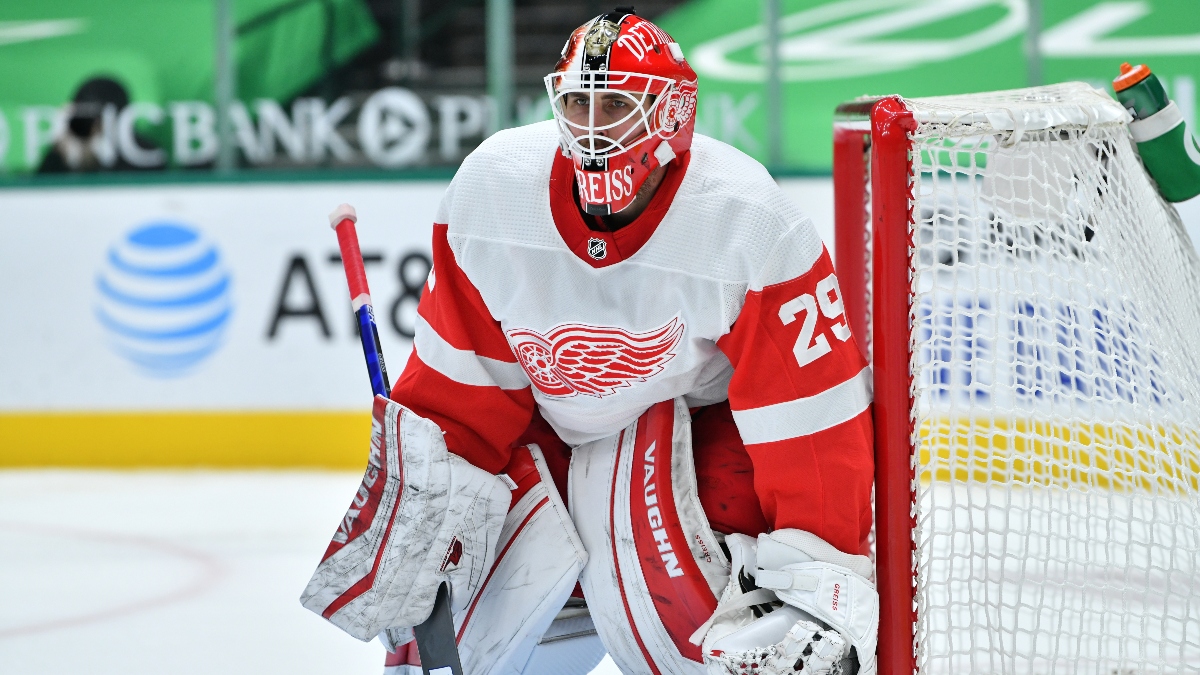 Like every other arena in North America, the Blackhawks' cavernous home isn't rocking this season and fans in Chicago likely have "Chelsea Dagger" at the ready, from the speakers next to the couch.
It actually hasn't been particularly intimidating for awhile at United Center, with the decided downturn in the Blackhawks' fortunes over the past few seasons.
The Red Wings had a satisfying victory as a +150 underdog in Nashville on Saturday, and they now return home after getting a second road win on their trip south.
That game set Detroit off on an eight-game losing streak that really hurt the betting market's evaluation of the team.
The Red Wings are tasked with improving their special teams, which are in the bottom-third of both power play and penalty killing efficiency.
But the market has the opening up as the favourite in this game, presumably due to the recent 5-2 stretch and the two wins over Detroit earlier in the season.