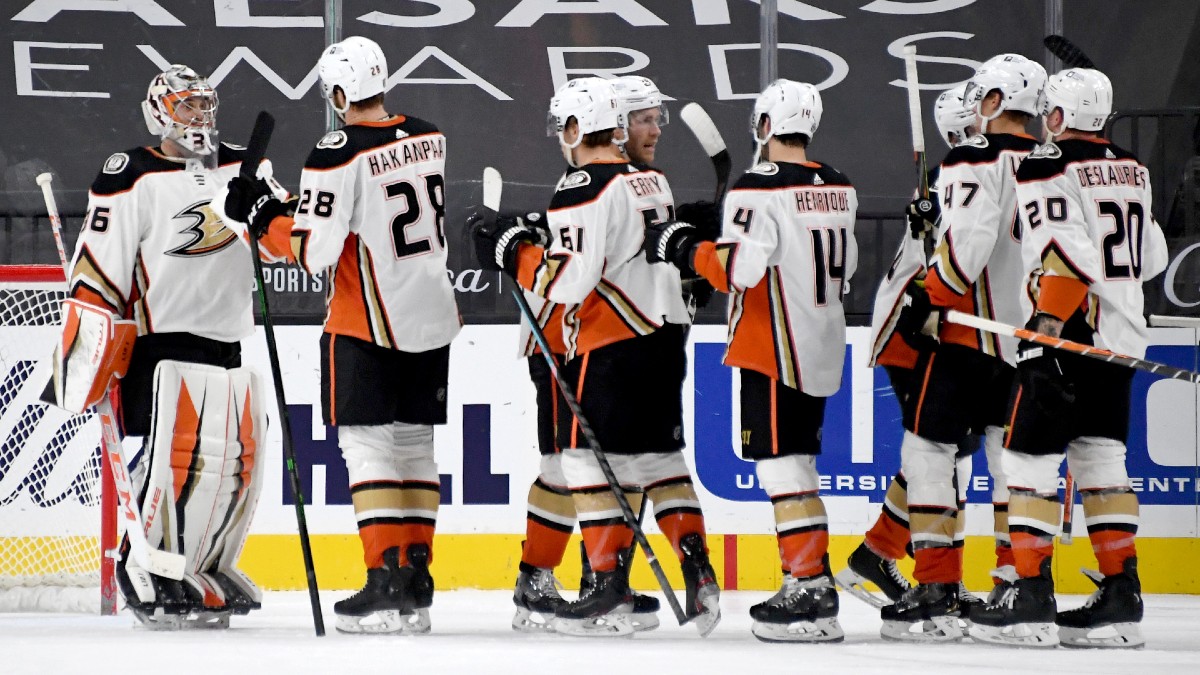 The Anaheim Ducks entered the season with expectations very low for a club clearly going through a transformative phase.
At all strengths, they are the lowest scoring team in the league on a per-game basis, averaging just 1.93 goals per game.
The Sharks have been competitive for nearly two decades in the Western Conference, but last year things fell off the rails and it has continued into this season.
Logan Couture, Timo Meier, Tomas Hertl and Evander Kane make up a solid albeit unspectacular group up front.
Check out our free NHL odds page, which automatically surfaces the best line for every game.
While Anaheim struggles to score on most nights, Jones' presence alleviates that concern a bit.