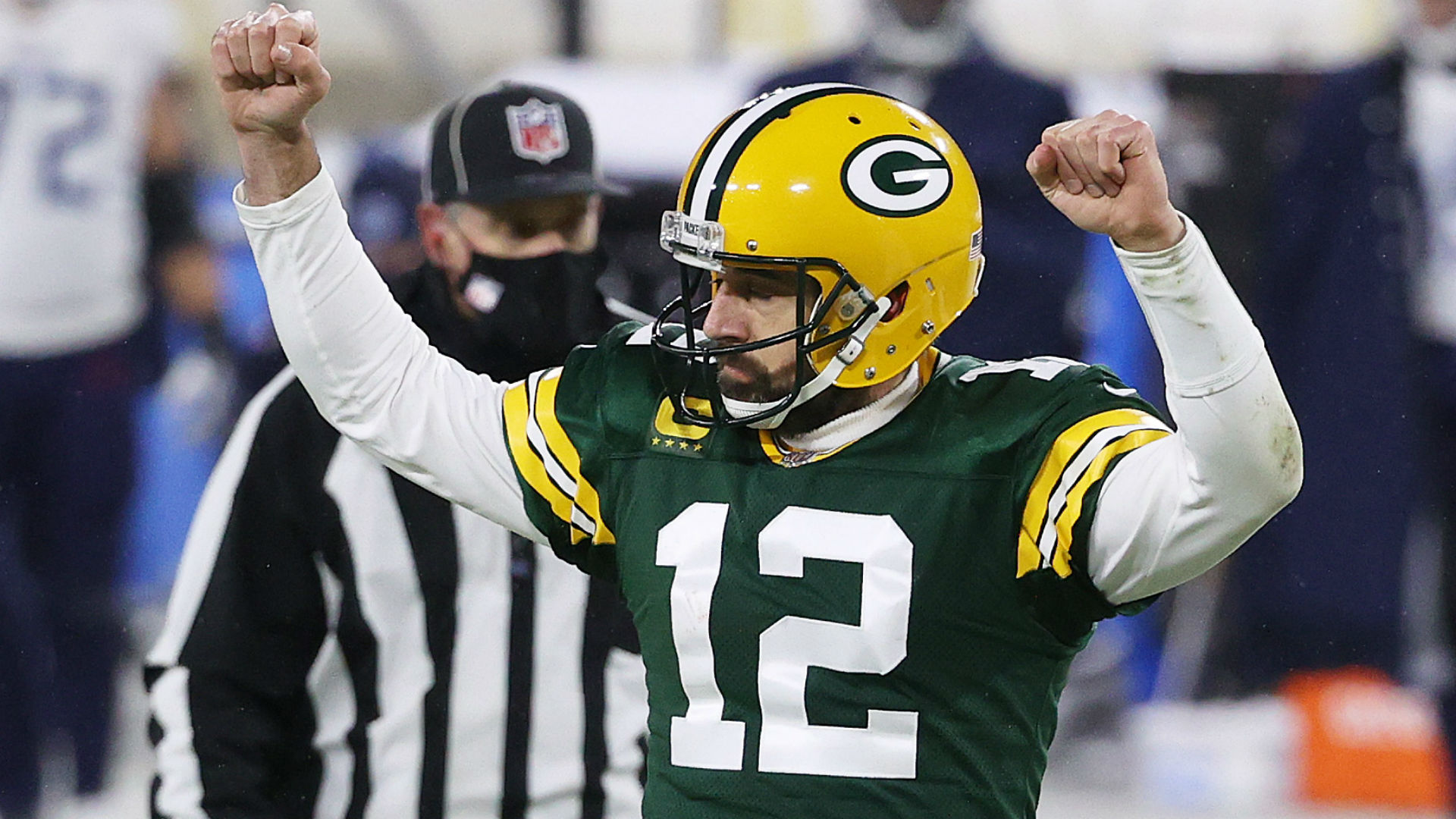 Former LA coach Anthony Lynn had to play Herbert in Week 2 after Tyrod Taylor suffered a punctured lung while receiving an injection.
While the Browns' playoff blowout of Pittsburgh the next week in the wild-card round wasn't a factor in the voting (this is a regular-season award), it still showed the progress the team has made under Stefanski.
Wilson's tireless commitment to Seattle Children's Hospital, which began when joined the Seahawks as a rookie, and his social justice work through his Why Not You Foundation (WNYF) earned him the NFL's annual humanitarian honor.
"It's been one of the greatest gifts God's given me, it's just to be able to have influence and a little bit of change, too," Wilson said of his connection to the hospital for a story by The (Tacoma, Wash.) News Tribune .
Murray's desperation heave into the end zone for Hopkins turned a loss into a last-second win for the Cardinals against the Bills in Week 10.
FedEx Air and Ground Players of the Year: Aaron Rodgers, QB, Packers; Derrick Henry, RB, Titans