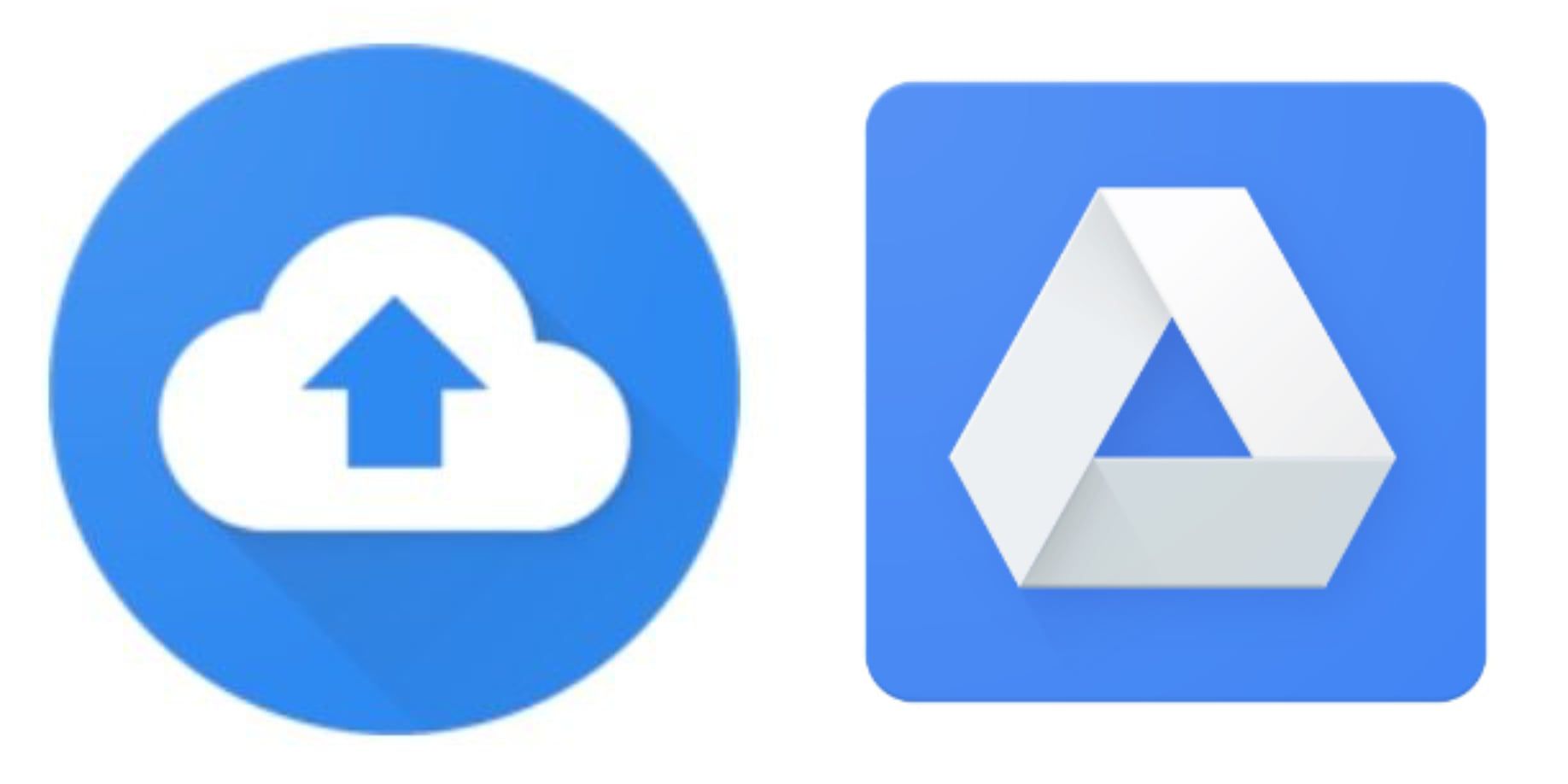 For Backup and Sync users, they will essentially be using Drive File Stream in all but name, except with the features they're used to incorporated into the one client.
The reason for the change is that some Google Workspace customers have deployed both sync solutions, which can be confusing for end users and challenging for IT departments to manage.
Samsung in January debuted its latest flagship smartphone lineup, which includes the Galaxy S21 Ultra, a direct competitor to the iPhone 12 Pro Max that Apple introduced in October.
Apple's upcoming 2021 MacBook Pro is expected to take design cues from the iPhone 12, according to well-respected analyst Ming-Chi Kuo.
With the MacBook Pro being rumored to get a major overhaul this year, speculation about what, if any, design changes will come to the new machines has begun.
Image via Axel Roest These DTKs were offered up on a temporary basis to developers who paid $500 for access, and were aimed at giving...