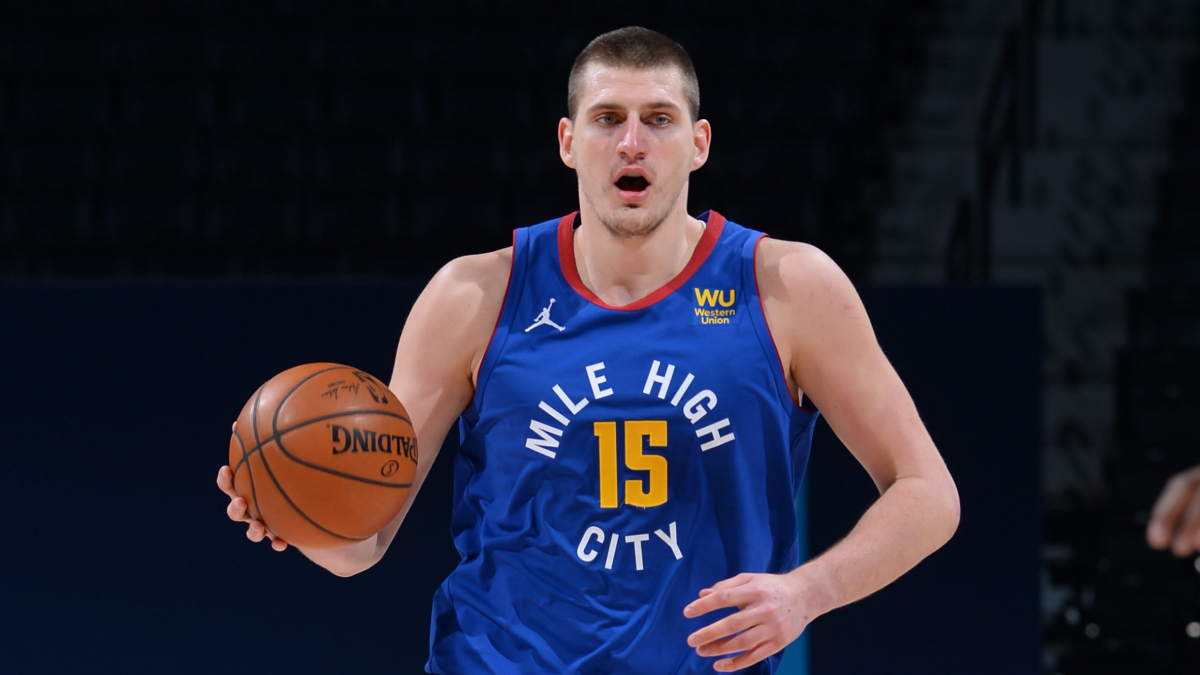 The Denver Nuggets are fresh off a win against the Lakers on Sunday night while the Celtics are licking their wounds after consecutive losses to the Pistons and Wizards.
The Nuggets did not escape their victory over the Lakers unscathed, as Paul Millsap will miss Tuesday's game with a knee injury he suffered Sunday.
Denver is not a particularly strong defensive team, so maybe the Celtics can snap out of it in this matchup; however, considering their size disadvantage and potential absence of Theis, relying on that mid-range jumper while Tatum is in a slump sounds questionable.
While Tatum and Brown are excellent scorers, the Celtics' offense — which is just 14th ranked in points per 100 possessions — has faltered over the past few games.
Additionally, with some new young talent taking the floor, the Nuggets have a couple unseen options that they can throw at Brad Stevens.
I expect the Nuggets to continue their strong play and extend their win streak to four games, but I'll gladly take the points on the road.