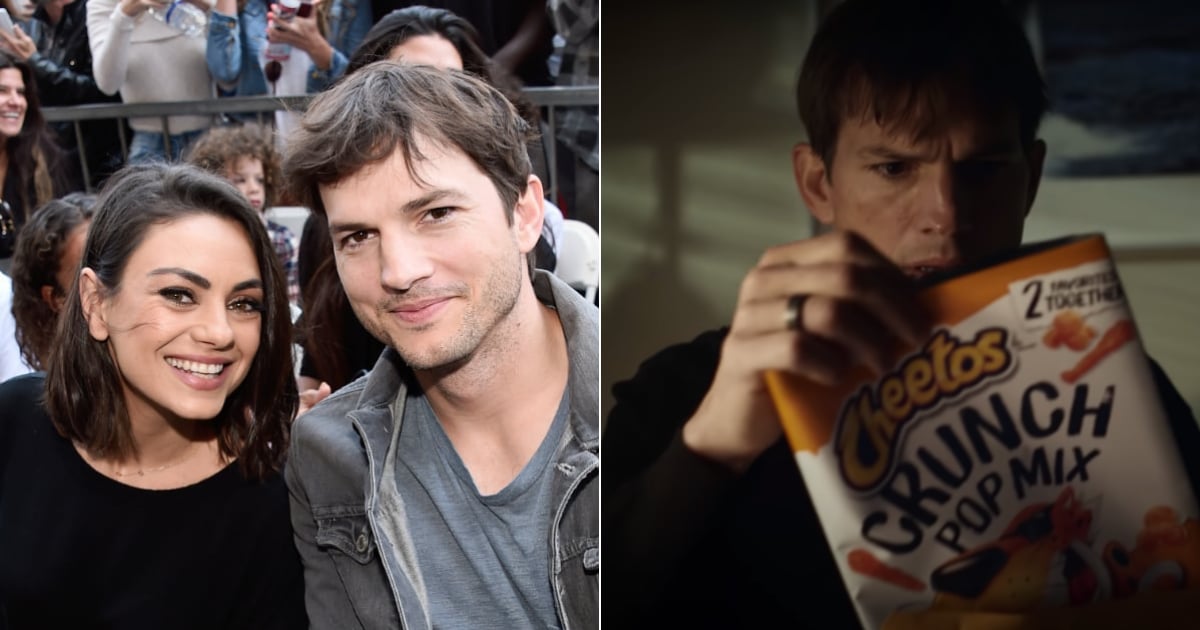 And this one comes around, I started laughing so hard and Ashton was like, 'This is kind of funny.'
"Also it was quarantine and we were stuck with our children for nine, 12, months at this moment, and I was like, 'Two days, baby!
She added: "[I've] never been so excited to wake up at five in the morning to be like, 'I'm going to work!'
Despite the brief joy over getting a small break from their little ones, Mila said she loves her children very much and that being away from the kids was actually tough.
"And my husband and I were super co-dependent for like eight years and in this pandemic our kids are like, 'Where are you going?'
See the teasers for Mila and Ashton's Cheetos commercial in the videos below, and catch the full ad when it airs during the Super Bowl on Feb. 7.