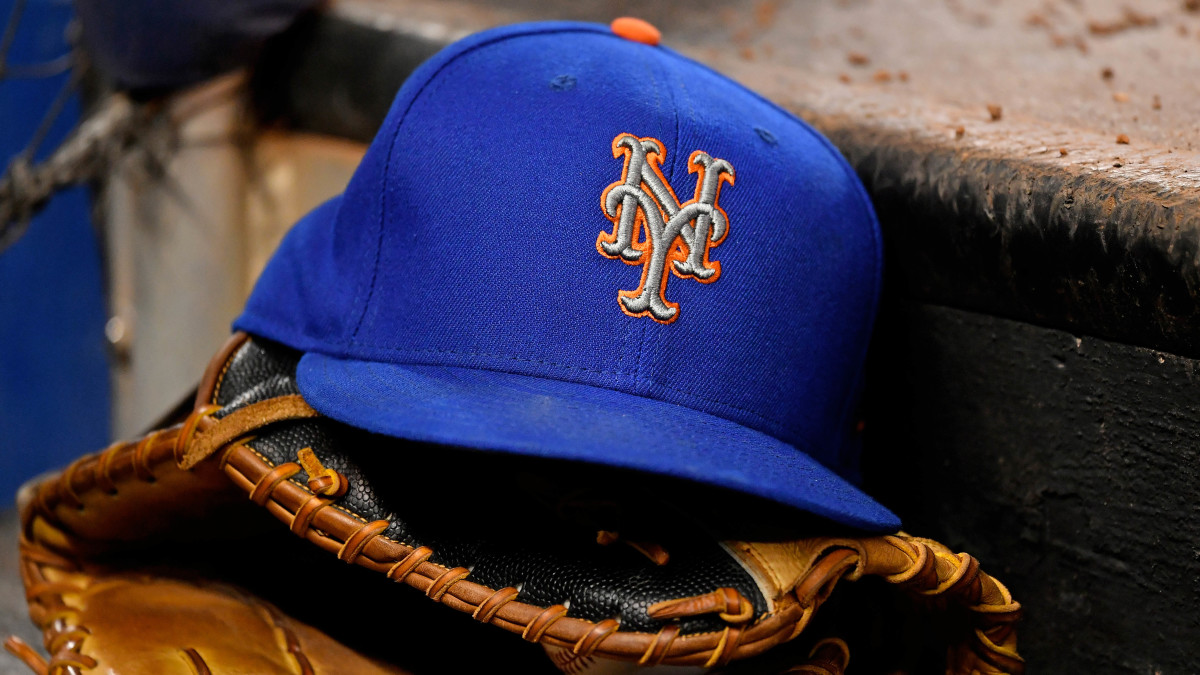 The three women, who worked for or had previously been employed by the Mets, spoke with Aubrey Wechsler, then the club's employee relations manager, in 2018 to report Ellis's behavior.
The club parted ways with Porter after he admitted to sending lewd text messages to a woman reporter when he worked with the Cubs.
"On January 19 of this year, following the termination of Jared Porter, we received new information regarding conduct of the disciplined employee in the 2017–2018 timeframe," the Mets said in a statement to The Athletic .
"We immediately commenced a new investigation and terminated the employee on January 22 for violating company policy and failure to meet the Mets' standards for professionalism and personal conduct."
The first woman who reported Ellis's treatment toward herself and other lower-level employees said Wechsler asked for "proof" of wrongdoing and added that her case would be stronger if more women came forward, according to The Athletic .
"The organization initiated an investigation and, as a result, the employee was disciplined, put into a probationary status, and ordered into counseling.