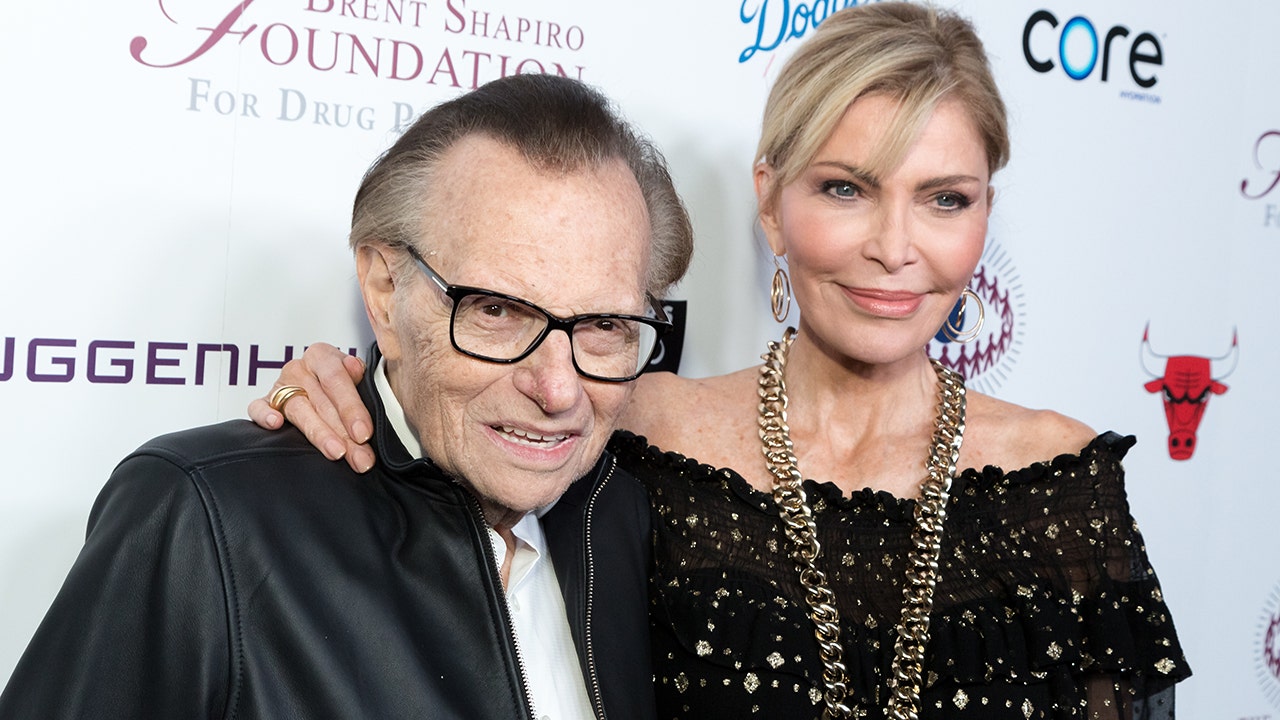 Last week, the broadcast legend's handwritten will was revealed , which reportedly stated that his $2 million estate would be divided among his five children.
The document, which was reportedly composed on Oct. 17, 2019, two months after King filed for divorce from Shawn, does not mention her at all and also lists his now-deceased children Chaia and Andy as beneficiaries.
Not only was the document complicated by the deaths of his children in 2020, but King also told Page Six before his passing that he and Shawn had once again become close, though it's unclear whether divorce was taken off the table.
"Based on the timeline, it just doesn't make sense," she said, noting that she doesn't believe he would have cut her out because of the filing of divorce papers.
In the event of my death, any day after the above date I want 100% of my funds to be divided equally among my children Andy, Chaia, Larry Jr., Chance & Cannon."
Page Six reports that under the current will, Shawn would likely only walk away with about $300,000 after the $2 million estate was divided among King's sons and presumably the survivors of his late children.