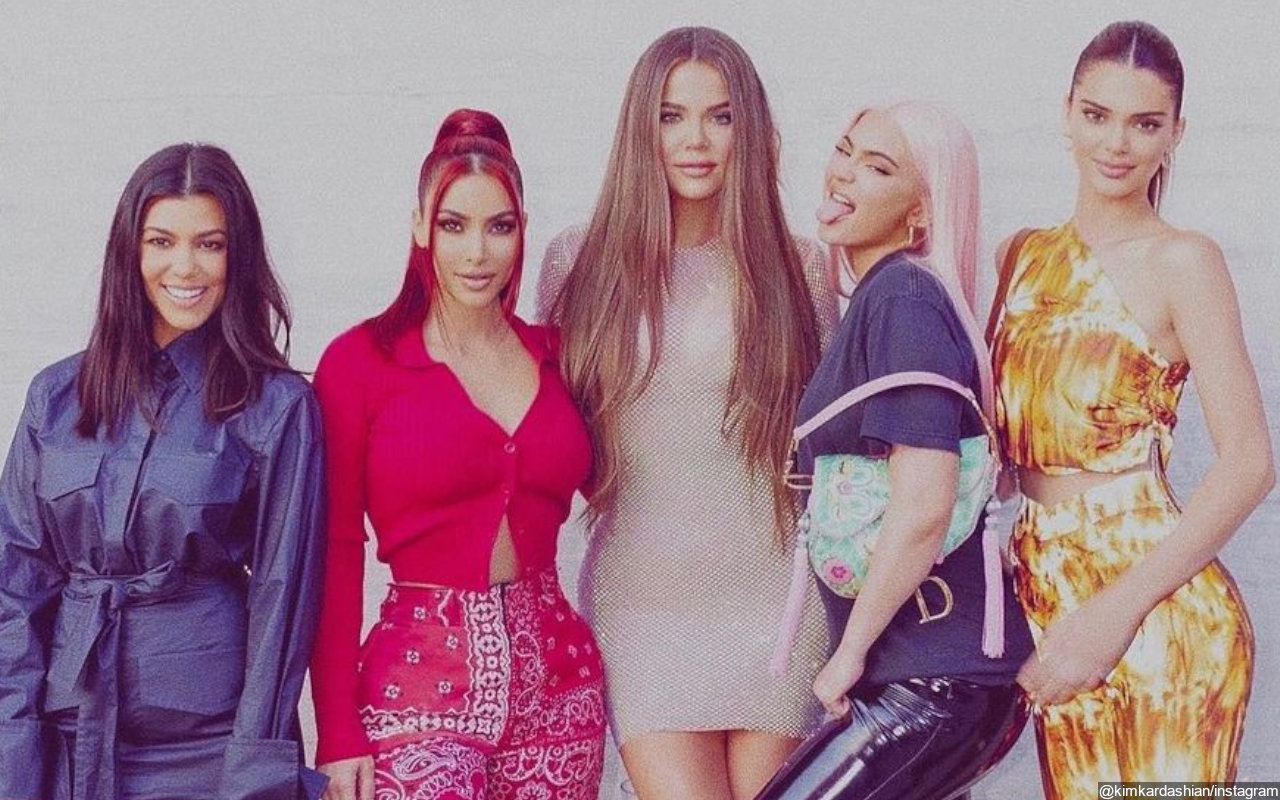 Posting clips of the launch celebrations and photos of the products, she wrote, "for almost 4 years i've been on a journey to create the best tasting tequila.
A few hours after Kendall shared the news, her sister Kim took to her Instagram Story to promote the tequila.
Kourtney, in the meantime, penned on her own Story, "but don't forget to drink your tequila @drink818.
Kim, Khloe and Kourtney Kardashian congratulated Kendall Jenner for launching her own brand of tequila.
Besides receiving congratulatory greetings from her sisters for the feat, Kendall was also applauded by brother Rob Kardashian who stated, "Congrats Kenny!!
Kendall's younger sister, Kylie Jenner , voiced her support in the comment section of her post.