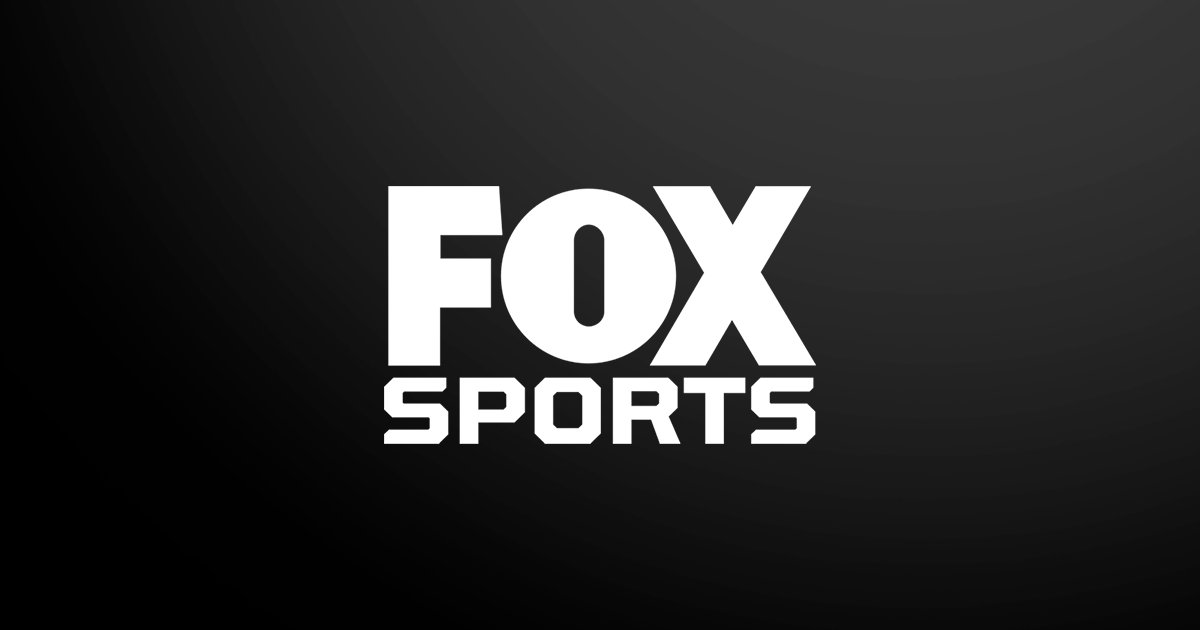 Moments after Marc-Andre Fleury stopped Mikko Rantanen's backhand with 45.3 seconds left, the Avalanche — who rank ninth in the league in faceoff win percentage (52.0%) — got the better end of a faceoff from the right circle, eventually setting up Kadri, who was able to lift a loose puck into the net for his second game-winner of the season.
Fleury made 22 saves in his fifth straight start while Robin Lehner remains out with an undisclosed upper body injury.
MacKinnon scored just his second career goal in 10 games against Golden Knights, his first inside Vegas' T-Mobile Arena, when he one-timed Mikko Rantanen's pass to the slot past Fleury.
Pacioretty, who scored Vegas' lone goal in the first meeting, tied the game from his familiar place on the ice, firing a wrist shot from the top of the right circle.
Saad answered 63 seconds later, skating in front of the crease from the bottom of the left circle and slipping a backhand through Fleury's pads to give Colorado a one-goal lead again.
With Grubauer flat on his stomach and facing the post, Marchessault knotted the game at 2-all in the third period, when he flipped a backhand through three Avalanche players to the top of the net.