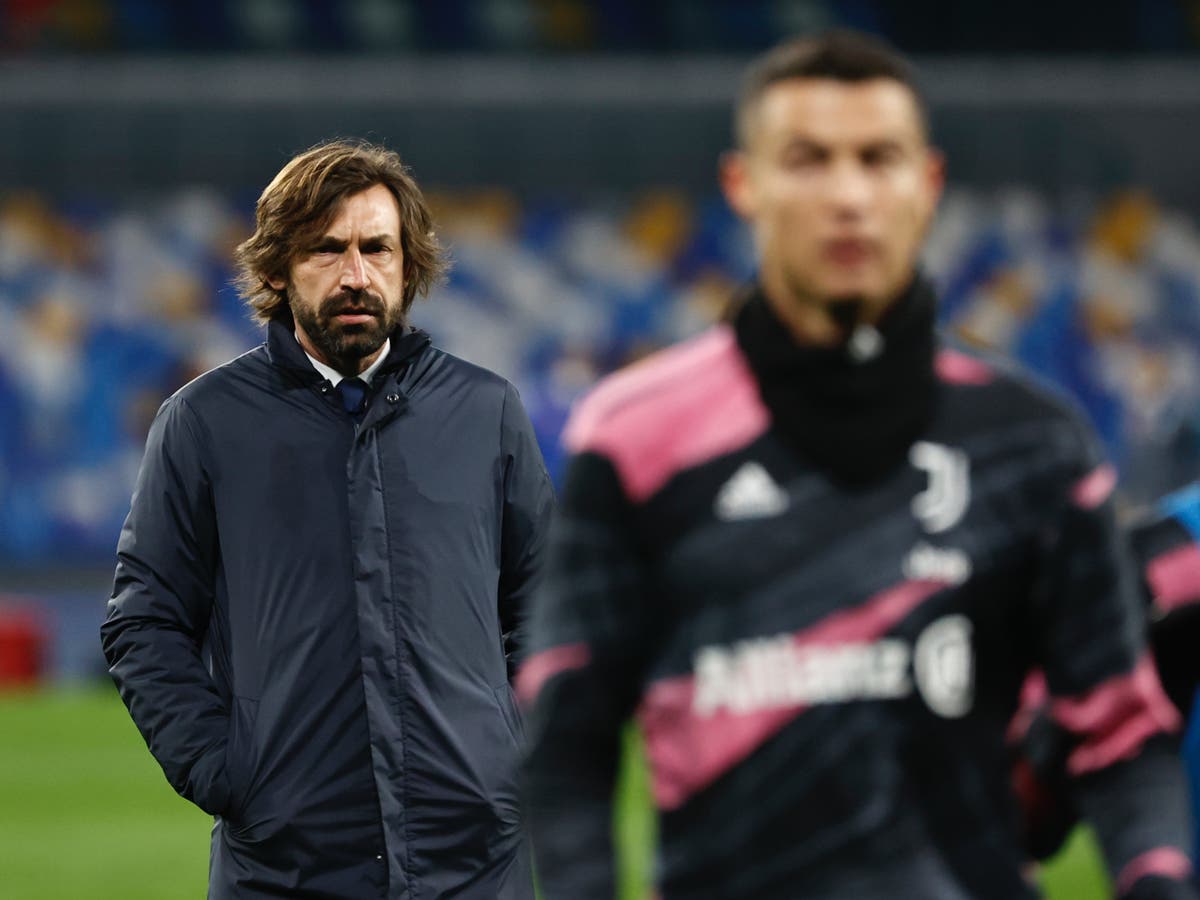 A public inquiry about that period of the club's success, prompted by the accusations of coach Zdenak Zeman, unearthed documents that showed player blood levels consistent with EPO use.
It sums up those contradictions that signing the competition's greatest winner, the player who had won the modern Champions League more than any other, has actually seen Juventus fall further away.
They would say they are actually overseeing a transition, that is represented by young progressive signings like Matthijs de Ligt, Arthur, Weston McKennie, Dejan Kulusevski and Federico Chiesa.
Not unlike his great rival, Lionel Messi, the Portuguese's contract consumed a disproportionate amount of the club's budget before the Covid crisis.
It is still a bit rich of Juventus to be presented as lesser parties, given this would be 10 in a row, while the manager is no soft touch.
The Italian has no problems subbing Ronaldo off, and it's not like the Portuguese is loudly proclaiming training is "shit", as he did with Pirlo's predecessor.