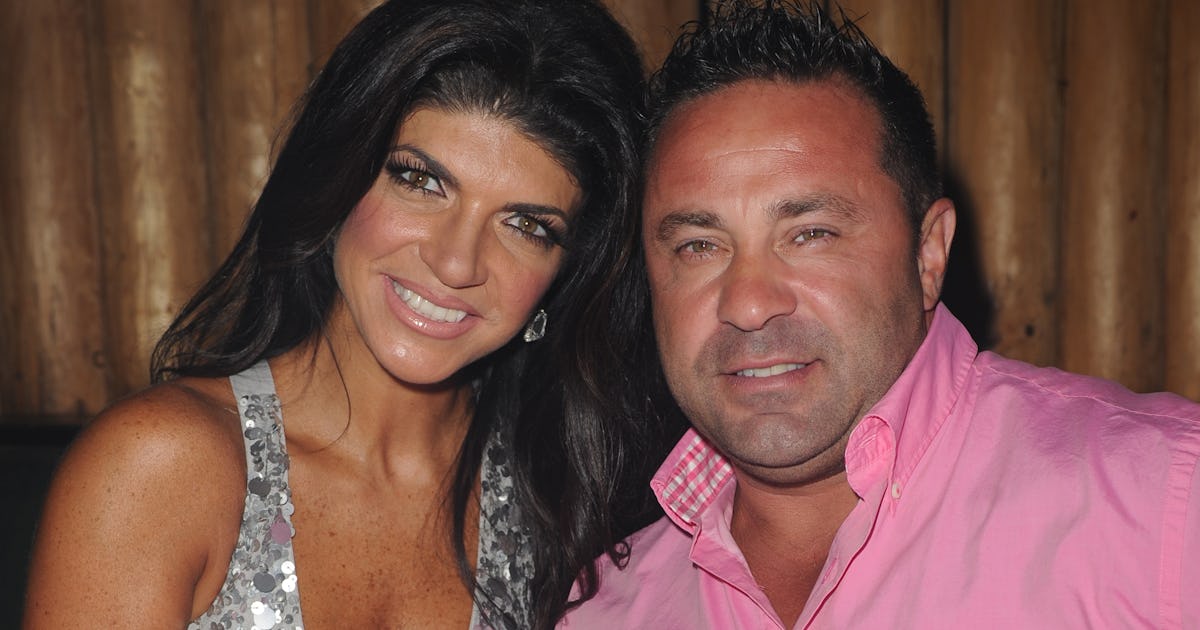 Larry Marano/WireImage/Getty ImagesThough it seems likely that Joe Giudice won't appear on RHONJ Season 11 , he'll still be very much part of the drama.
The RHONJ Season 11 trailer shows the Gorgas in a heated screaming match with Teresa because she stood up for her ex-husband.
Joe Gorga fumes in one scene, while a cryptic headline stating that Giudice claims to "know things" about his "lying" ex-brother-in-law flashes on-screen.
Later, Gorga bangs his fist on a table, incensed that Teresa was defending "that piece of sh*t" who put his "mother in a f*cking grave."
The headline shown in the preview is from a July 2020 interview with Celeb Magazine, in which Giudice took issue with comments Gorga had made about his marriage during a Watch What Happens Live appearance.
Teresa went to visit Joe with their four daughters in the RHONJ Season 10 finale, but the couple later announced their separation after 20 years of marriage.