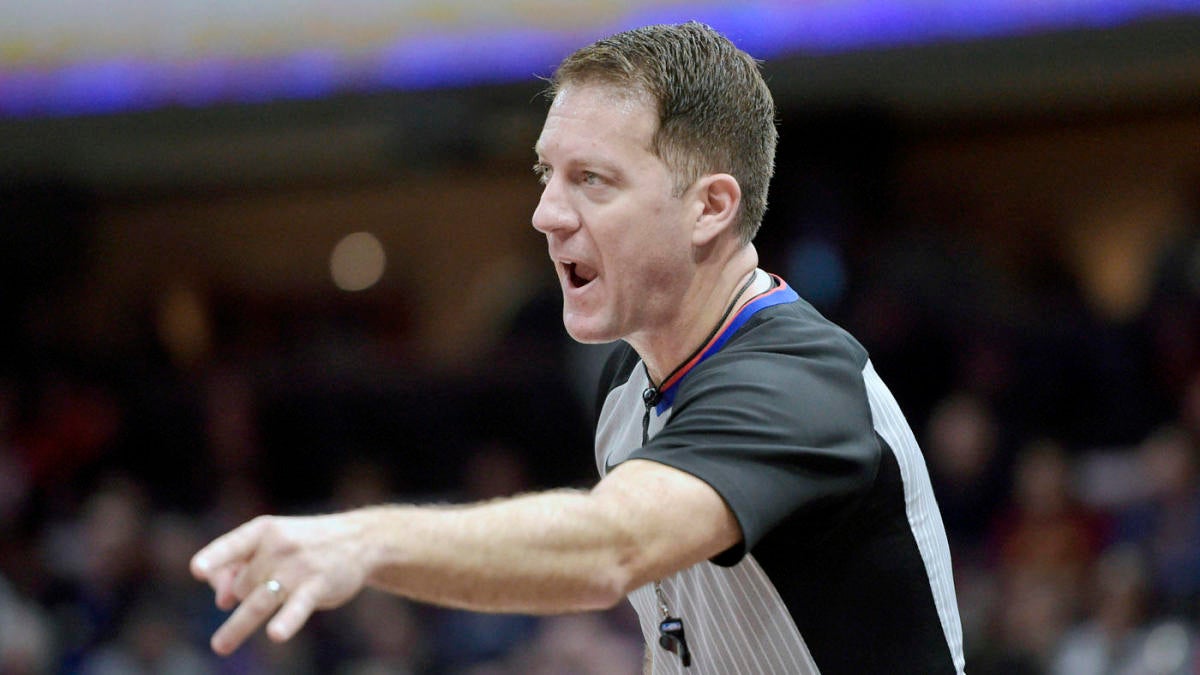 The Portland Trail Blazers are flexing their muscles against the Oklahoma City Thunder, showing why they were favored to win all along.
The Portland Trail Blazers have been on the wrong side of a one-way rivalry with the Oklahoma City Thunder and are hoping to record their first win since Nov. 27 of 2019.
The Trail Blazers are staying on the road on Tuesday to face off against Oklahoma City at 8 p.m.
If the matchup is anything like OKC's 125-122 victory from their previous meeting in January, the scorekeeper will be kept real busy.
Meanwhile, the Milwaukee Bucks typically have all the answers at home, but on Sunday Oklahoma City proved too difficult a challenge.
Allowing an average of 115.19 points per game, Rip City hasn't exactly asserted themselves on the defensive end.