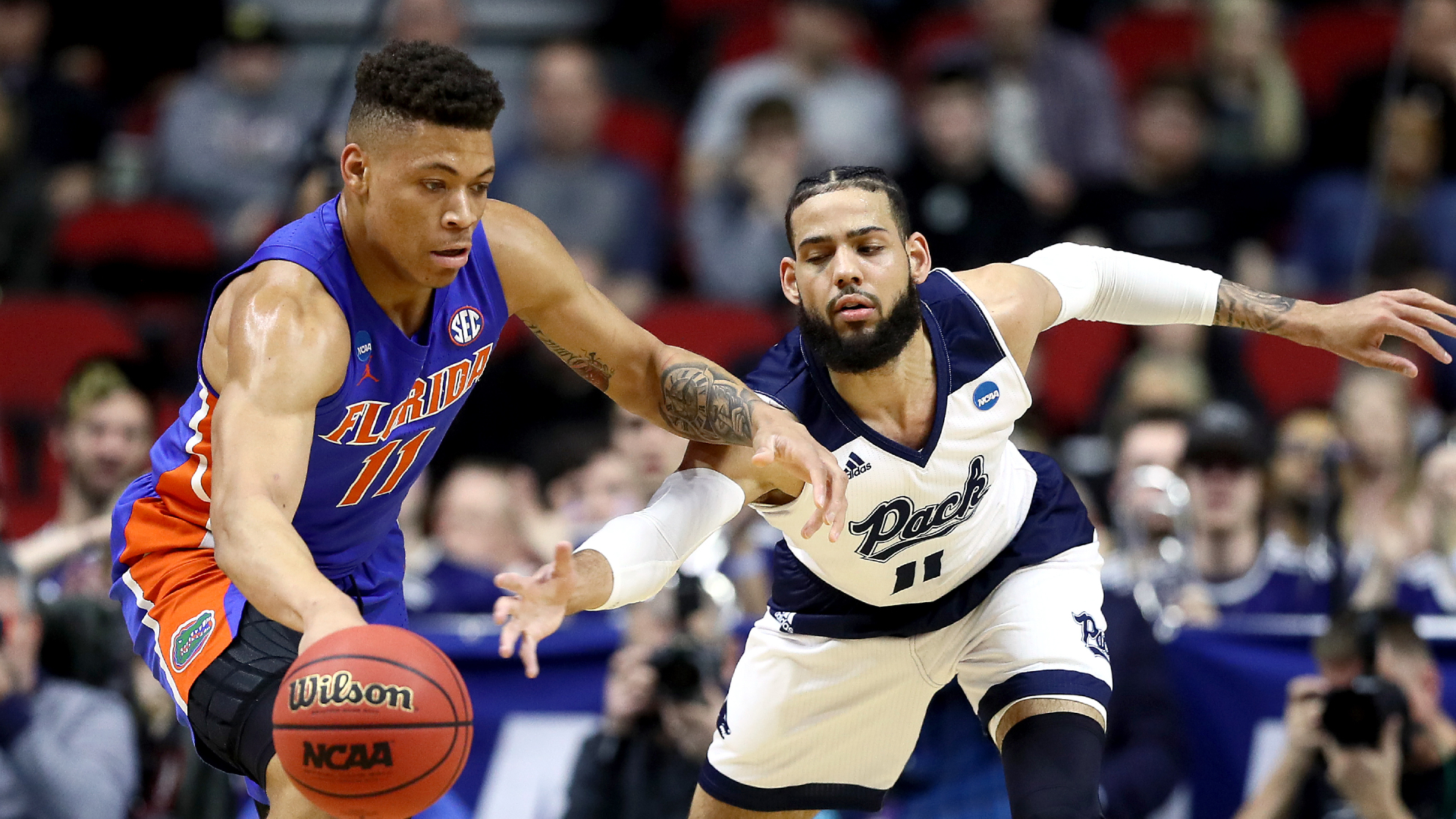 Prior to a Tuesday interview with Chris Harry of FloridaGators.com , all updates regarding his health and status came through his family, via the basketball team's official Twitter account (though he did send a video on Dec. 18 thanking fans for their support and prayers).
Johnson on Dec. 22 was reportedly diagnosed with acute myocarditis , or an inflammation of the cardiac muscle.
Until he returns to physical basketball activities — "hopefully this summer" — he will remain a part-time coach for the Gators' team.
While recounting the episode, he mentioned how a cardiologist who happened to be sitting on the sidelines ran out on to the floor to assist him.
Only time will tell whether Johnson, the preseason SEC Player of the Year, can return to the court in a capacity beyond coaching.
"I'm going to think about the positives — like the chance for me to be back and playing real soon, and how my doctors appointments have been going great.