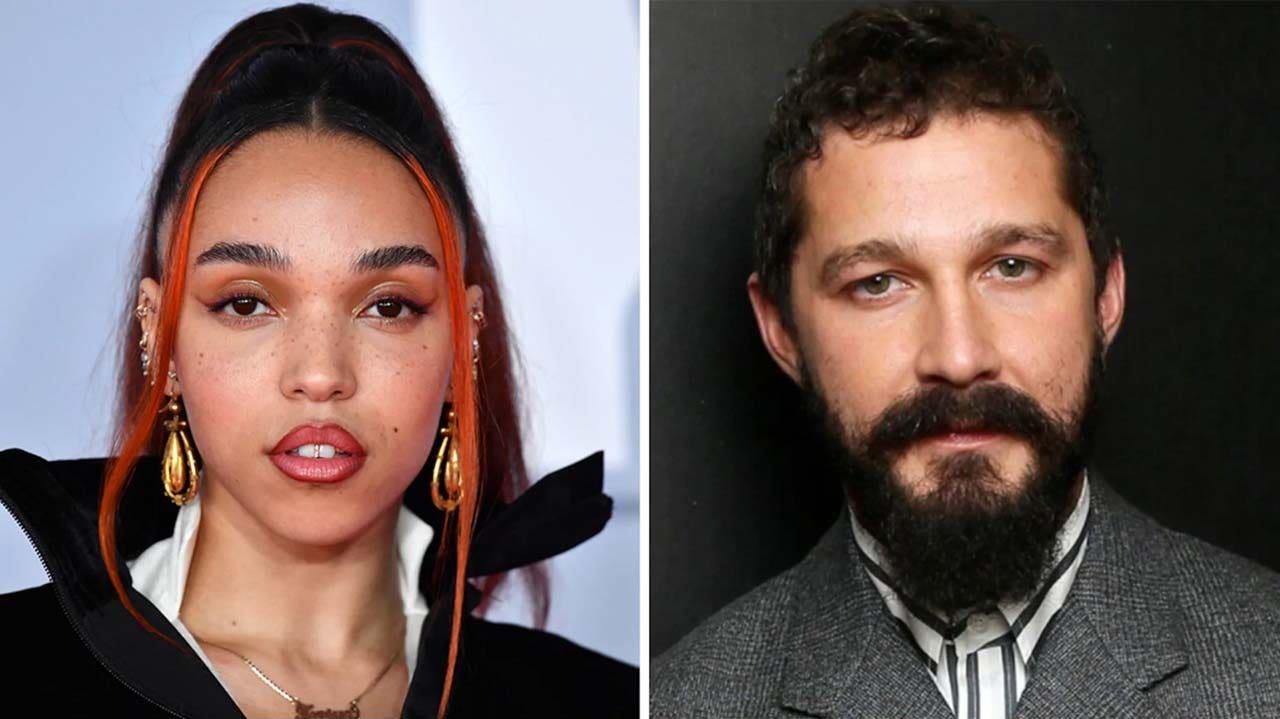 In December, the British singer-songwriter, whose real name is Tahliah Debrett Barnett, filed a lawsuit against LaBeouf accusing him of sexual battery, assault, and causing emotional distress.
The musical artist insisted it wasn't "one set moment" that made her reevaluate their relationship but rather "subtle" things.
"To be able to hit up Dua Lipa on Instagram, make a song with her, perform on her livestream, and have a new friend… and there's no anxiety behind it.
In December, LaBeouf, 34, told The New York Times , he was "not in any position to tell anyone how my behavior made them feel."
After the suit was filed, LaBeouf's lawyers said the entertainer "denies, generally and specifically, each and every allegation."
In another statement to CBS, LaBeouf's lawyer said, "A lawyer issuing general denials to all the allegations in a lawsuit is standard procedure in civil practice and signals nothing about Shia's past statements or his acceptance of responsibility for things he has done wrong.