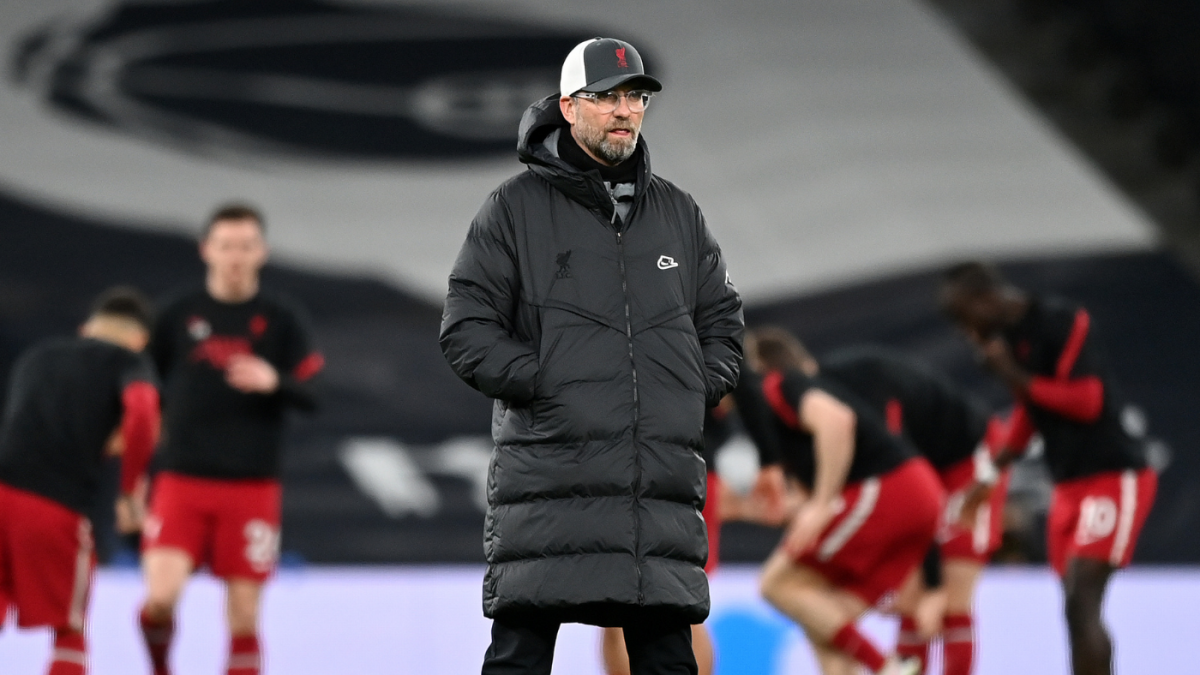 A penalty box poacher supreme such as Youssef En-Nesyri ought to be able to continue his fine form with the service from his new teammate while Gomez's presence in the lineup will turn whichever of Lucas Ocampos and Suso is confined to the bench into quite the impact sub.
For neutrals, the absence of Neymar from the first leg of Paris Saint-Germain's tie with Barcelona -- and potentially the second -- is naturally a cause for disappointment, a hammer blow to the narrative arc of the game that pitted the hero of La Remontada against the club he abandoned to what seems like rack and ruin ever since.
When they won at Old Trafford in February 2019 and crushed Real Madrid seven months later they were an intense, aggressive machine, characterized and carried by the versatility and ingenuity of Angel Di Maria, whose absence from the first leg will be no less significant.
His steady development under Pep Guardiola's tutelage means the 20-year-old already has plenty of experience of life in Europe's toughest competition with 18 appearances to his name but it is perhaps only this season that you get the sense that Foden has won his manager's trust to start in the biggest games.
The hosts did so and manager Sergio Conceicao was in tears when his son Francisco netted what looked like being the winner only for VAR to deny Porto a return to winning ways, a draining experience ahead of such an important game.
Conceicao will doubtless know there are more important matters to focus on than a special family moment ripped away but if his side cannot address the basic errors at set pieces that allowed Jackson Porozo to score an unmarked header in the eighth minute then they are in for an almighty challenge against Cristiano Ronaldo and company.