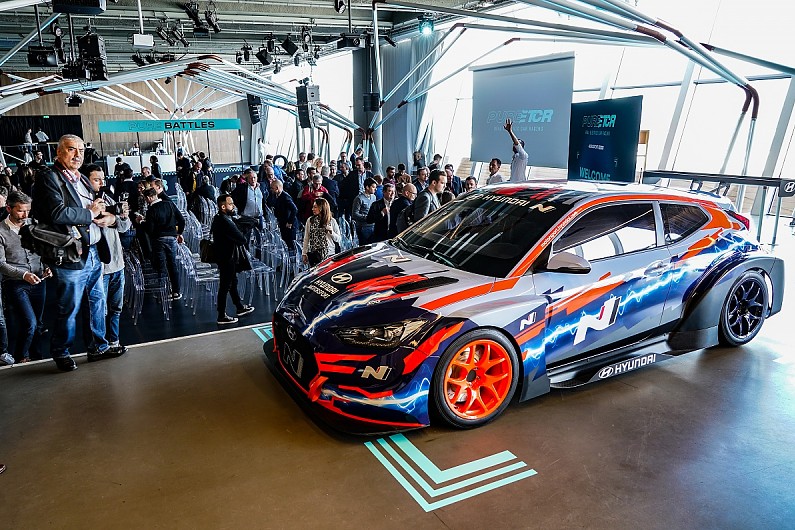 A five-round schedule has been announced featuring races in Europe and Asia including a mix of permanent and street circuits.
Denmark will host Pure ETCR's first street event at the Copenhagen Historic Grand Prix, where drivers will do battle on the temporary Bellahoj Park on 8 August.
"We are delighted to present the calendar for the inaugural season of the world's first all-electric, multi-brand touring car championship; something that's been extremely challenging due to the uncertainty created by the global pandemic, and which has needed a lot of flexibility," said Xavier Gavory, PURE ETCR Series Director.
"Thanks to the tireless efforts of our team and collaboration from our stakeholders, we are proud to announce this schedule, which blends classic permanent racetracks, punishing street circuits and throughly modern venues across the full circuit-racing spectrum.
"By competing in countries with established touring car fanbases, as well as visiting growing motorsport markets, we're sure many new fans will be introduced to PURE ETCR.
Last weekend, Hyundai's Velostar N ETCR machine completed a demonstration run at the Daytona 24 Horus with Augusto Farfus at the wheel.