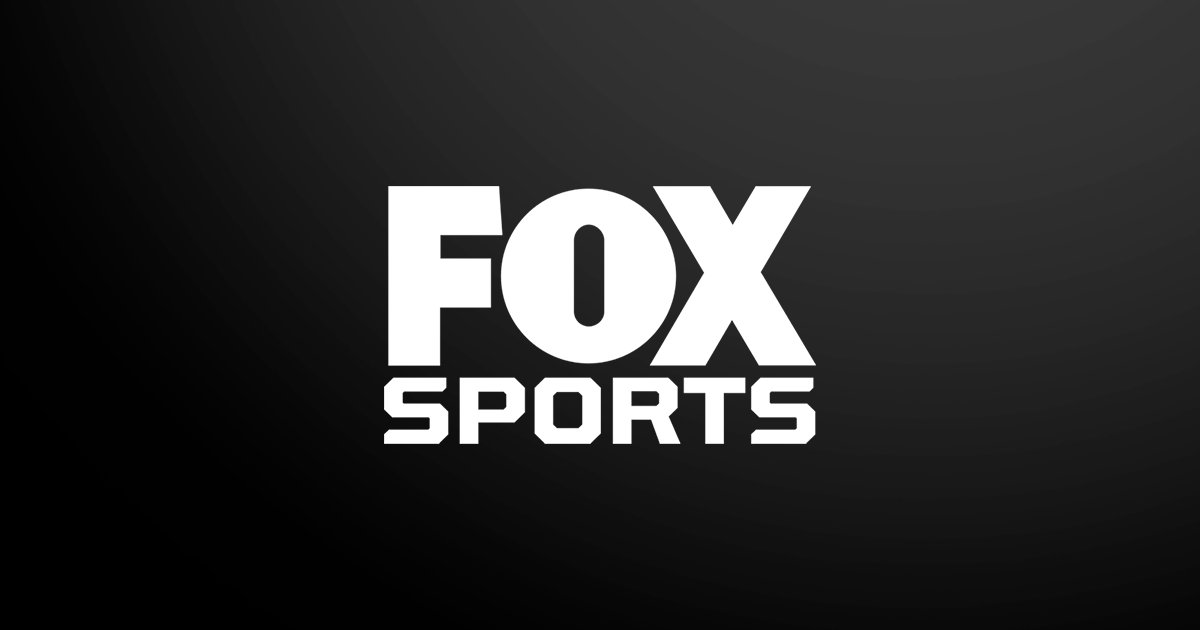 BOTTOM LINE: Stephen Curry and the Golden State Warriors host the Miami Heat.
TOP PERFORMERS: Curry leads the Warriors averaging 5.0 made 3-pointers, and is scoring 30.1 points per game while shooting 43.6% from beyond the arc.
Draymond Green is averaging 5.4 points, seven rebounds, 10.5 assists and 1.7 steals over the last 10 games for Golden State.
Duncan Robinson is averaging 2.9 made 3-pointers and scoring 10.3 points over the last 10 games for Miami.
Heat: 5-5, averaging 107.3 points, 43.7 rebounds, 24.9 assists, 7.3 steals and four blocks per game while shooting 45.1% from the field.
Heat: Chris Silva: out (hip), Avery Bradley: out (calf), Goran Dragic: out (ankle), Meyers Leonard: out for season (shoulder).