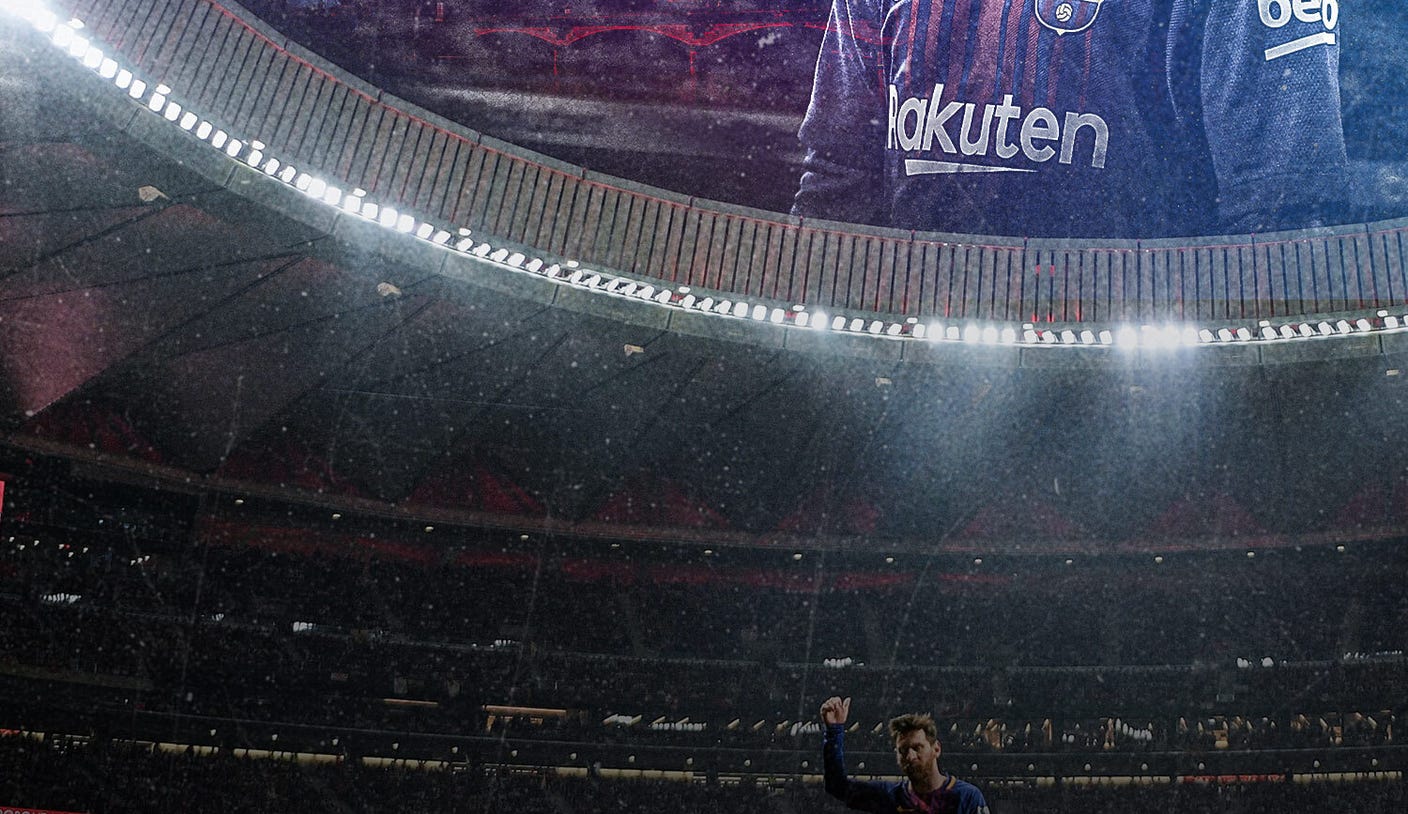 As Messi's Barcelona squad begins the elimination phase of its Champions League campaign, its opponent Tuesday – Paris St. Germain – is in the midst of a determined effort to pull off what until now has proven impossible.
Messi, 33, voiced his wish to leave last summer, but his attempt to force an exit from his contract was thwarted by a legal technicality caused by the COVID-19-mandated extension of the Spanish season.
And there is Paris St. Germain, flush with investment money from its owners — the rulers of the nation of Qatar – determined to reunite Messi with his old buddy, Brazil's Neymar .
Those words might have been the start of the PSG charm, and with the teams due to meet in a two-legged round of 16 clash that begins Tuesday at the Camp Nou and continues March 10 in Paris, it has gone into overdrive.
Leading magazine France Football devoted its entire front cover to Messi, mocking up a photograph of him in PSG colors and detailing why and how he could end up by the banks of the Seine before long.
Despite boasting Neymar and young French sensation Kylian Mbappe , the hard truth is that currently more attention is paid to the shining lights of the EPL, La Liga and German Bundesliga than France's best.