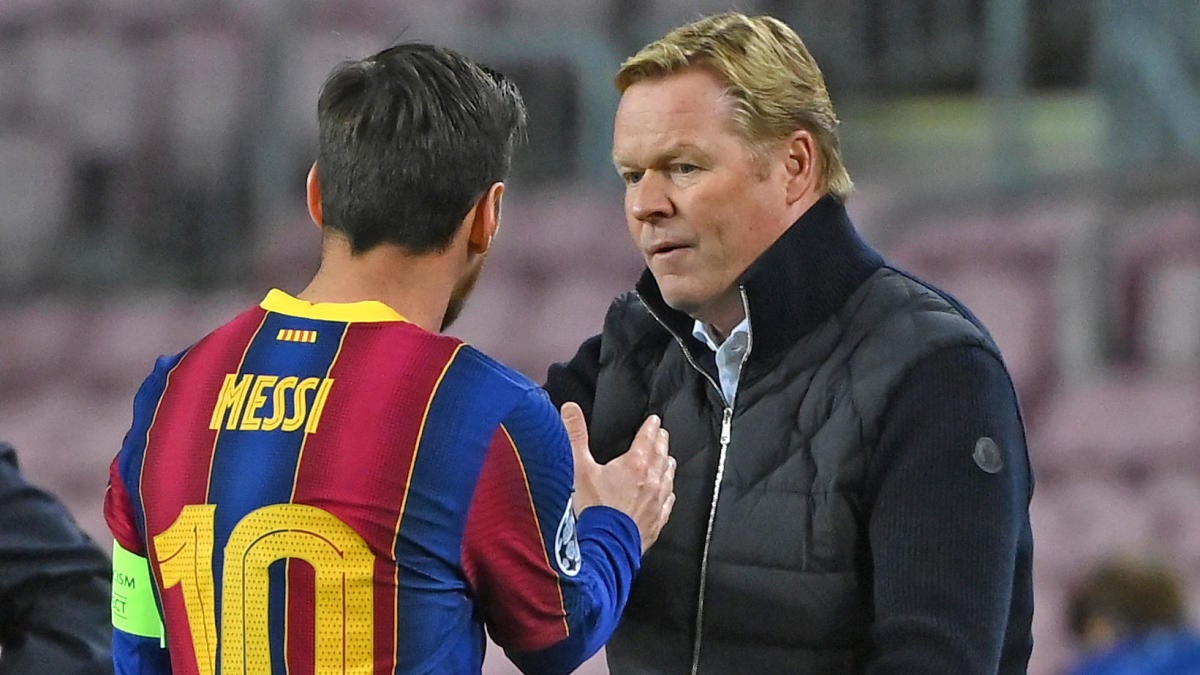 It's the first hat trick scored for a visitor at Camp Nou since Andriy Shevchenko in 1997 and the first time a French side has won at Barcelona in Champions League history.
As the team continues to struggle in cups, one would think Ronald Koeman's time at Barca has to be numbered, especially with the presidential election and the European elimination looming.
This is a guy who has not won a major trophy in a top-five league in Europe since 2008, and that was when Valencia's players turned on him and still managed to win the Copa del Rey.
Liverpool were considered unbeatable at home not too long ago, but losing to Brighton at Anfield earlier this month and getting handled by Atletico Madrid last season, anything is possible.
Limiting the mistakes in the second leg and capitalizing on what feels like an inevitable error by this patched up Liverpool defense means there is still a lifeline for Julian Nagelsmann's side.
The Champions League fun rolls on with Porto hosting Juventus and Borussia Dortmund traveling to Sevilla for first leg clashes on Wednesday at 3 p.m.