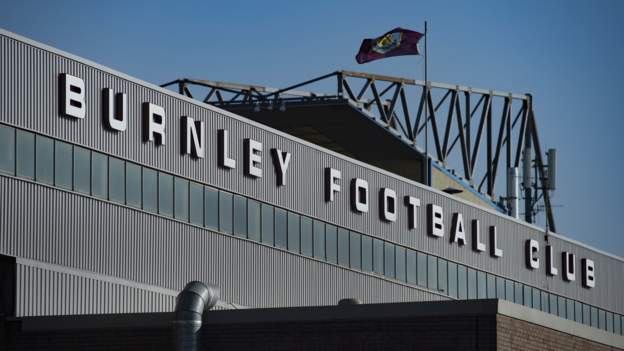 According to a source who has knowledge of the contract, and is supportive of it, £65m has initially been borrowed from MSD UK, the investment arm of American billionaire businessman Michael Dell, with further finance still required for the remainder of the deal - likely to be raised through agreements with additional funders.
MSD UK, the source said, was not a lender that would panic at the first sign of a problem, but would be supportive of Pace and his partners, Michael Smith and Stuart Hunt, who all have registered addresses in the US state of Delaware.
And while it is unnerving for some that a club that previously owed nothing should now be saddled with huge debts and associated finance costs, it is described as being better than having one wealthy owner who, at a moment's notice, could pull the plug on funding, as was the case with Portsmouth and, more recently, Wigan.
Even relegation, it is claimed, would not be a disaster as long as the club stuck to its present model because a combination of cash and player sales could ease the financial pain of a drop into the Championship.
BBC Sport has been told by one that they intend to ask to see all the records around the takeover, having been alarmed at the paper trail of Burnley FC Holdings, which controls the football club and the training ground.
A trail of controlling companies is not considered unusual in football ownership and there is also nothing illegal about a leveraged buyout - while their supporters may not like it, financially the Glazers have been a phenomenal success at Manchester United, whose value according to the current share price is $2.5bn (£1.8bn).