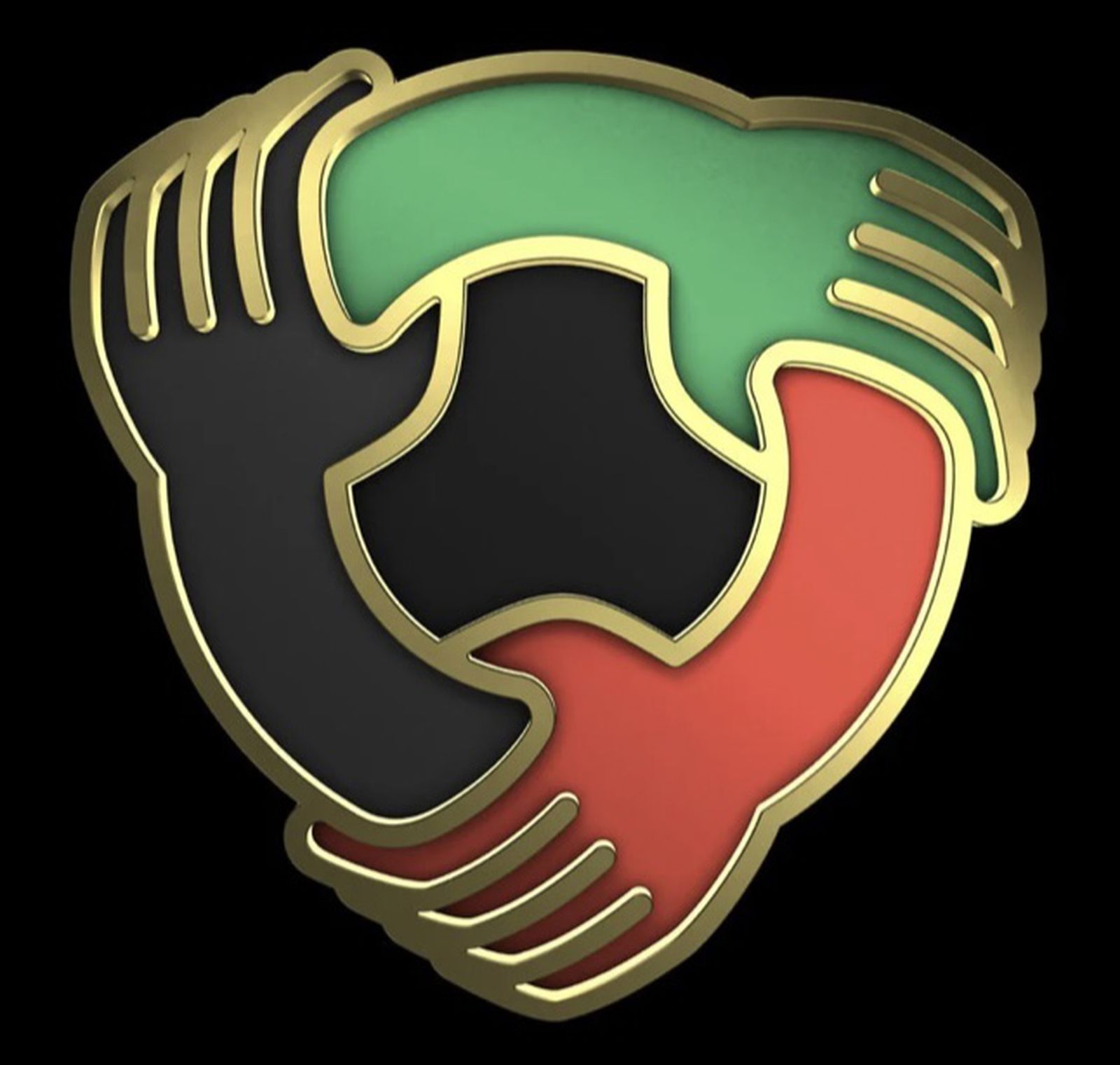 The Unity challenge, which is listed in the Activity app on the iPhone , asks users to close their Move rings seven times in a row during February.
In what seems to be a glitch, there are a few reports on Reddit of users having already been awarded the challenge, as if stats from the last week of January have mistakenly been taken into account.
Apple is working on in-screen fingerprint technology for the iPhone 13, a feature that would be available right alongside Face ID as a secondary biometric option, according to The Wall Street Journal's Joanna Stern.
Samsung recently came out with Bluetooth-enabled item trackers called SmartTags, beating Apple's rumored AirTags to market.
With AirTags still set to launch later this year, we thought we'd check out Samsung's SmartTags to see just what Apple will be competing with.
iOS 14 added a new "BlastDoor" sandbox security system to iPhones and iPads to prevent attacks carried out with the Messages app.