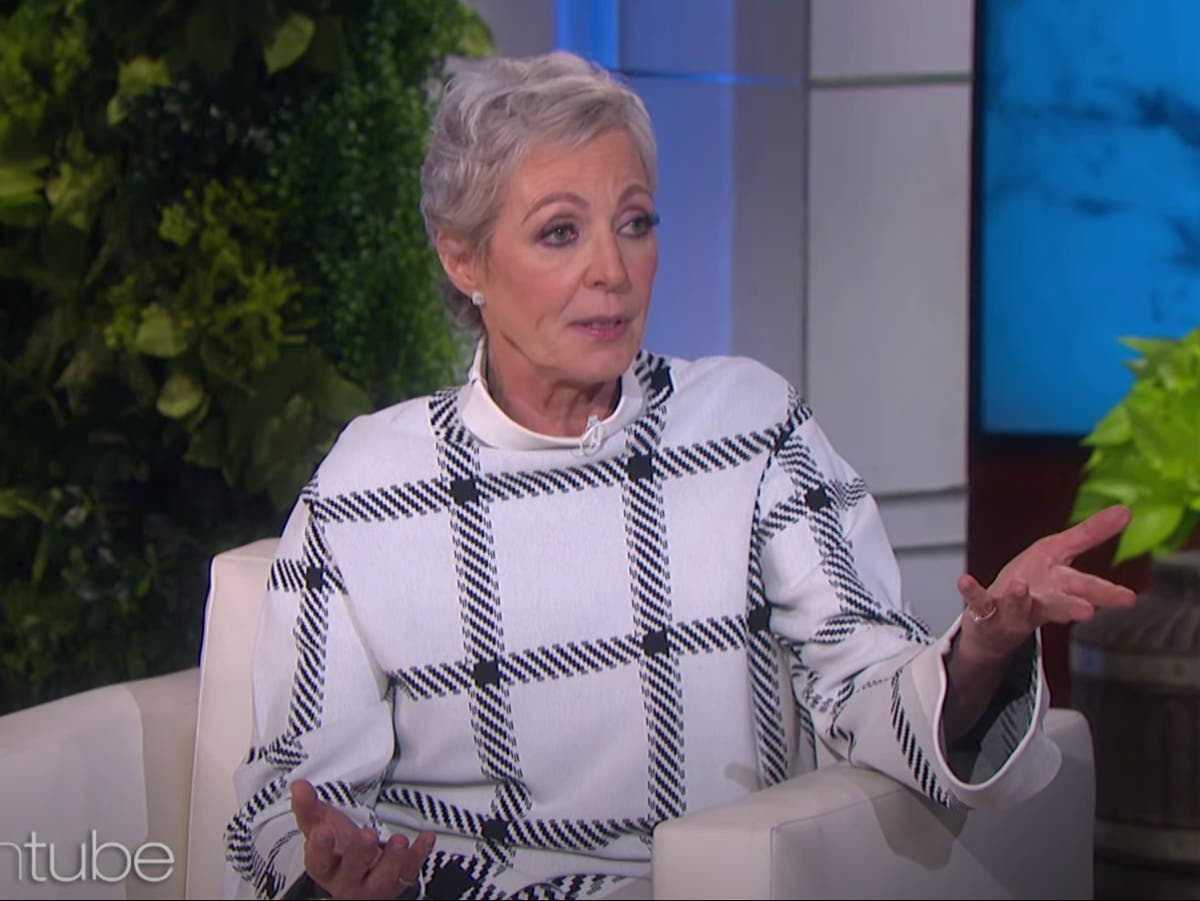 The Oscar-winning actor was asked about her return to the set during an interview on The Ellen DeGeneres Show on Tuesday.
But that dynamic changed in season eight, after Faris surprised fans by announcing she was leaving the show to pursue new opportunities.
... People love the show, so we're going to keep telling those stories as long as we can."
Mom, a CBS sitcom, focuses on a group of recovering addicts who all attend the same Alcoholic Anonymous meetings.
The current cast also includes Mimi Kennedy, Jaime Pressly, Beth Hall, Kristen Johnston, and William Fichtner.
✕ Want to bookmark your favourite articles and stories to read or reference later?