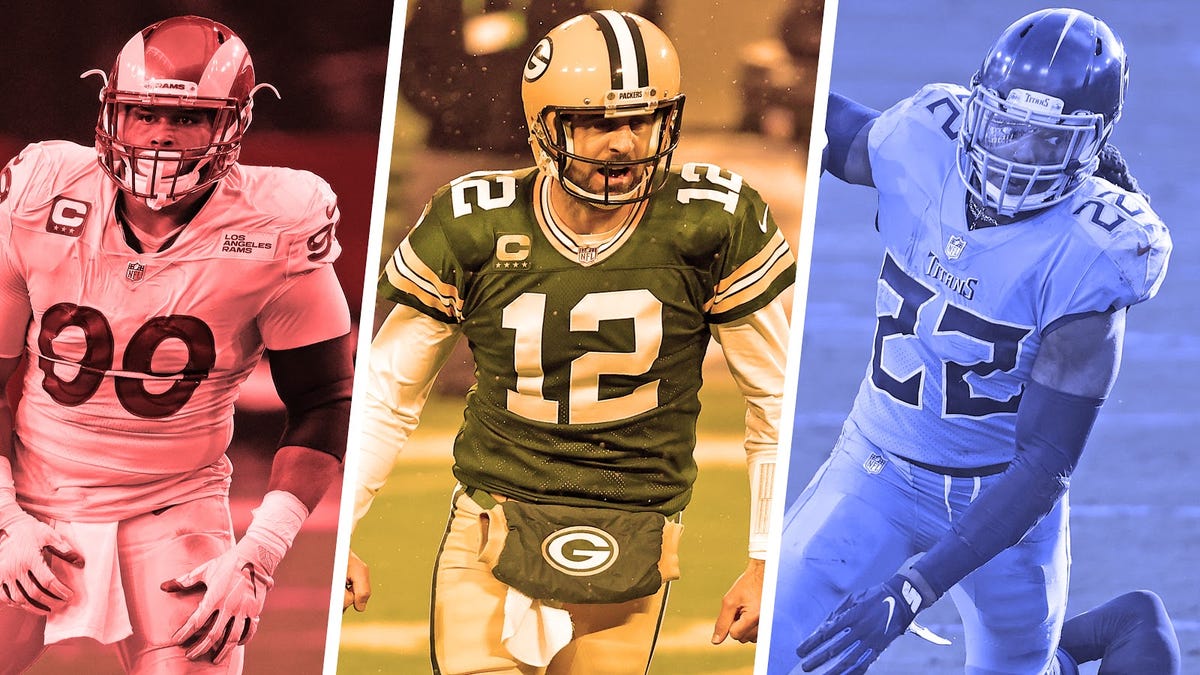 The game tonight is the biggest thing in the sports world, but Saturday was really busy, with the NFL awards and Pro Football Hall of Fame announcement being only some of the news to digest.
Anyway, the MVP has been a quarterback eight straight years now, and all but four times this century (Marshall Faulk in 2000, Shaun Alexander in 2005, LaDainian Tomlinson in 2006, and Adrian Peterson in 2012).
Teams are now 2-3 this year when they have someone score 50, with Bradley Beal's 60 on January 6 not having been enough in Philly, while Golden State won Curry's other 62-point game against Portland and Fred Van Vleet dropped 54 in Orlando on Tuesday.
Former Met Juan Lagares drove in the go-ahead run, and was named MVP of the Caribbean Series following Aguilas' 4-1 win over Caguas (Puerto Rico).
Granted, the Oilers were on a power play, but you cannot lose track of Connor McDavid, the best hockey player in the world, and give him half a sheet of ice to work with.
It's hard to believe that Elvis Andrus was the Rangers' shortstop for 12 years, because it really doesn't feel like that long, and it's harder still to believe that he's not going to be in Texas anymore, traded to Oakland for Khris Davis in a deal also involving three minor leaguers.