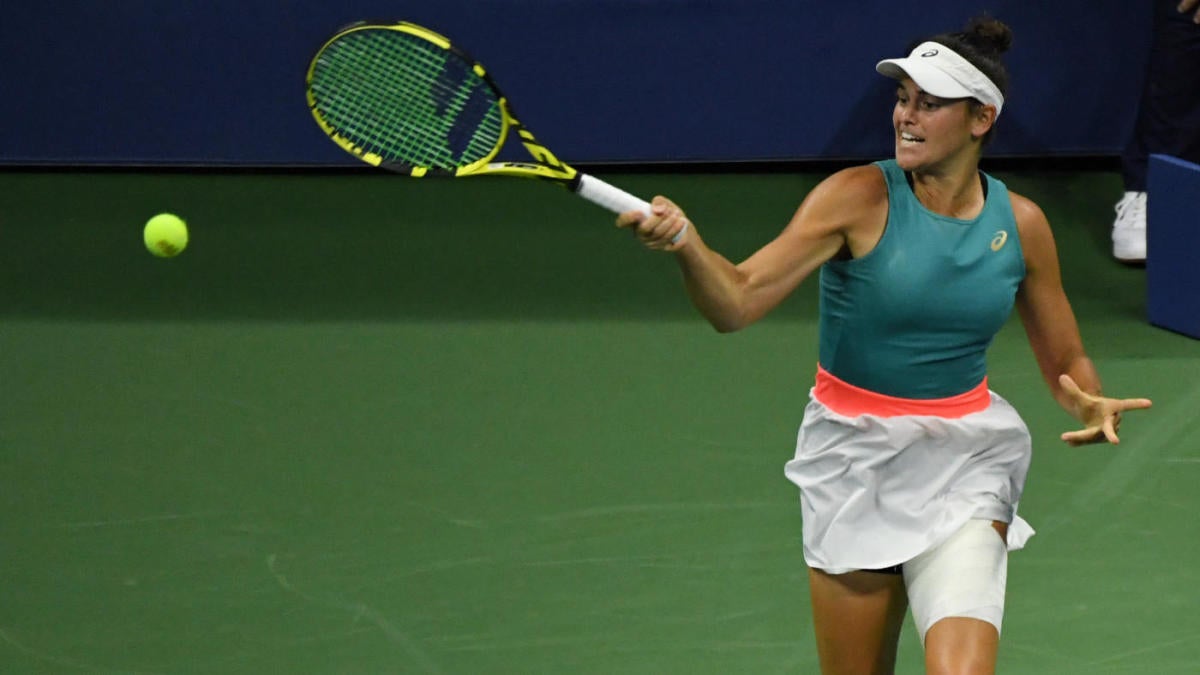 Jennifer Brady and Jessica Pegula had increasingly looked forward to this day since they arrived in Melbourne, and it will finally come on Tuesday at 9 p.m.
The Americans used their messages written on the TV camera lenses after victories to spur each other on, and they will meet for just the second time in their careers with a spot in the final four on the line.
Before the women's singles final in the most recent Grand Slam, the French Open, Mair picked Iga Swiatek to win (-163) in straight sets (+140), and he was right on both counts, as the 19-year-old beat Simona Halep for her first title.
Now, Mair has broken down the latest 2021 Australian Open women's quarterfinals odds and released his coveted best bets for Pegula vs. Brady.
She lost only 11 games in her first three matches and pressured Donna Vekic into 20 unforced errors in the first set of a 6-1, 7-5 victory in the fourth round.
Pegula came in with three match wins at major tournaments, but she has gotten past two-time Australian champion Victoria Azarenka and 2011 U.S. Open champ Sam Stosur.