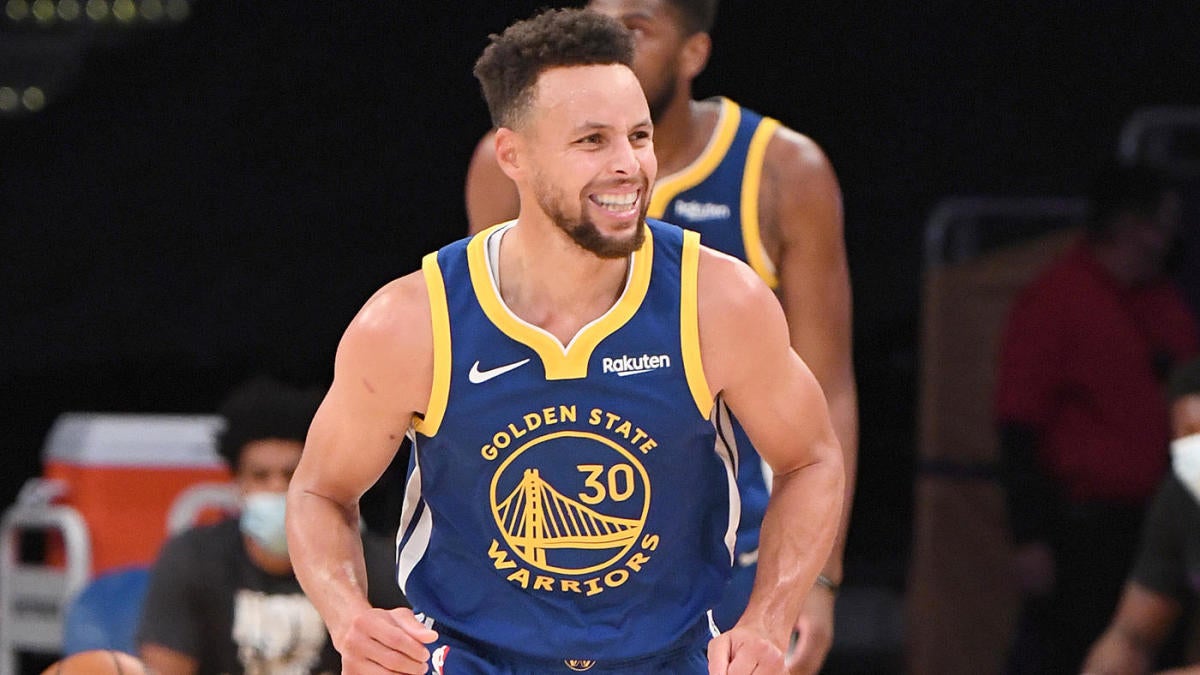 The Golden State Warriors went from five consecutive NBA Finals appearances to the league basement last season with a 15-50 record.
William Hill Sportsbook lists Golden State as an 8.5-point favorite, while the over-under is 226 in the latest Warriors vs. Timberwolves odds.
Golden State has managed to avoid a three-game losing streak twice already this season, and it has a great chance to do so again as Minnesota hasn't won consecutive games since capturing the first two of the campaign.
Stephen Curry is looking to reach the 20-point plateau for the seventh straight game after pouring in 24 in Saturday's 127-108 setback at Utah.
The 25-year-old small forward recorded 13 points against the Jazz while making a game-high three blocks, one fewer than Utah's total for the night.
The Timberwolves received 50 points from their bench, with Anthony Edwards (18), Jarrett Culver (16) and Jordan McLaughlin (11) hitting double figures.