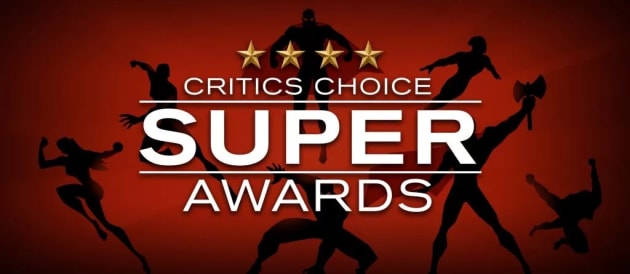 The long wait between seasons probably didn't help matters, but the numbers are simply not good.
Who Wants to Be a Millionaire did 3 million viewers and a 0.5 rating earlier in the night, but the biggest draw on ABC was an encore of Celebrity Wheel of Fortune, which delivered 3.2 million viewers and a 0.6 rating.
CBS got some mileage out of 60 Minutes, which surged over 50% in the demo week-to-week, drawing 13 million total viewers and a 1.9 rating.
NBC aired an encore of Mr. Mayor before football, and it managed 6.1 million viewers and a 1.5 rating.
The CW's Critics Choice Super Awards was left at 260,000 viewers and a 0.1 rating.
Paul Dailly is the Associate Editor for TV Fanatic.