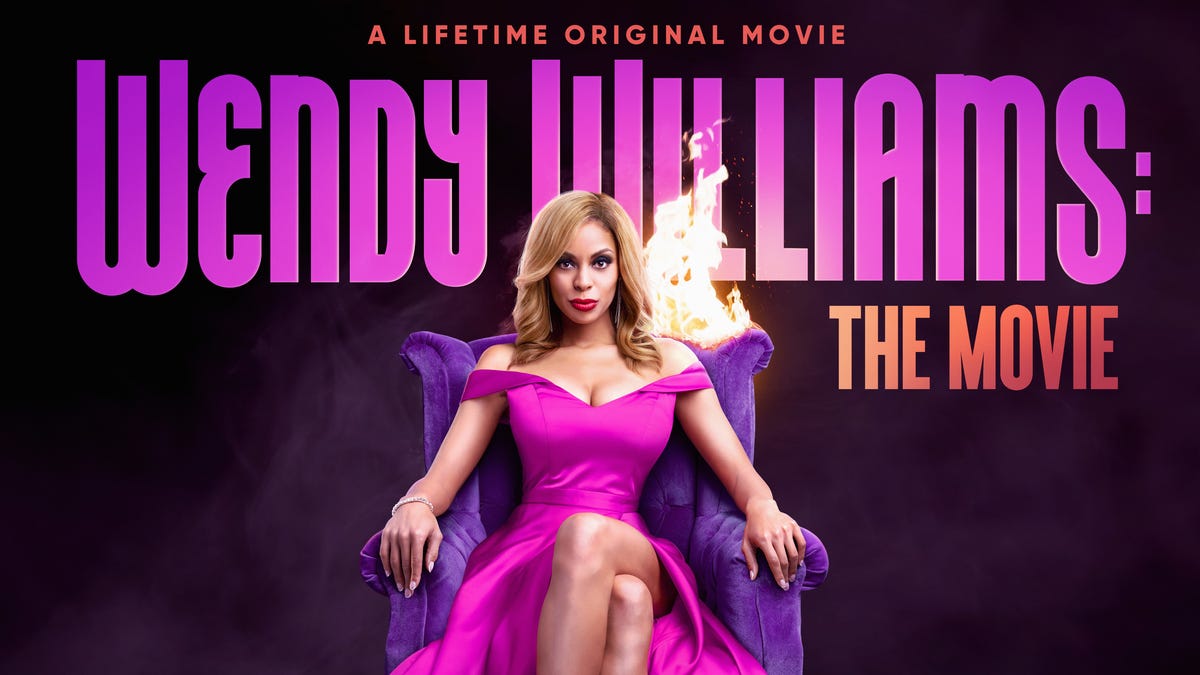 As most would imagine, accurately portraying a real-life person onscreen, no less one that's been in the public eye quite often, can be a uniquely heavy burden to bear.
"It was very intimidating [portraying Wendy], Payton explained in a virtual press conference for the Lifetime biopic attended by The Root .
Having to see the hardest moments of your life translated for the screen for millions to consume, analyze, and discuss would be overwhelmingly difficult for most folks—but then again, we're not talking about most folks.
It's very difficult to put all the years—56 years—into two hours, but I think that we've captured the most dramatic stuff that Lifetime viewers want and that Wendy watchers probably want more details on.
And speaking of Wendy's truth, she's now released another tidbit of tea, this time involving one of the hottest (and still hot, if we're all gonna be completely honest here) rappers in the hip-hop game: Method Man.
In a two-minute snippet posted to DJ Suss One's Instagram on Thursday, Wendy divulged that she and the Wu-Tang rapper were involved in a tryst following a night out at a Manhattan nightclub back in the day.